SUBSCRIBE TO THE TOP APARTMENT INVESTING PODCAST 🎙️
Did You Miss The #1 Multifamily Event In North America?
Discover the Secrets to Buying Apartment Buildings, Connect with Like-Minded Investors and Syndicators, while Gaining a Competitive Edge to Succeed in Multifamily Investing
DALLAS, TEXAS | JUNE 1-3, 2023
ENTREPRENEUR | INVESTOR | TEACHER
Michael Blank is a leading authority on apartment building investing in the United States.
He's passionate about helping others become financially free in 1-3 years by investing in apartment building deals with a special focus on raising money.
Through his investment company, he controls over $266 million in performing multifamily assets all over the United States.
In addition to his own investing activities nationwide, he's helped students purchase over 13,700 units valued at over $635M and is on track to to do another 1,000 units in the next 12 months through his unique "Deal Desk" and training programs.
He's the author of the best-selling book and host of the popular podcast,  "Financial Freedom With Real Estate Investing".  [Read More]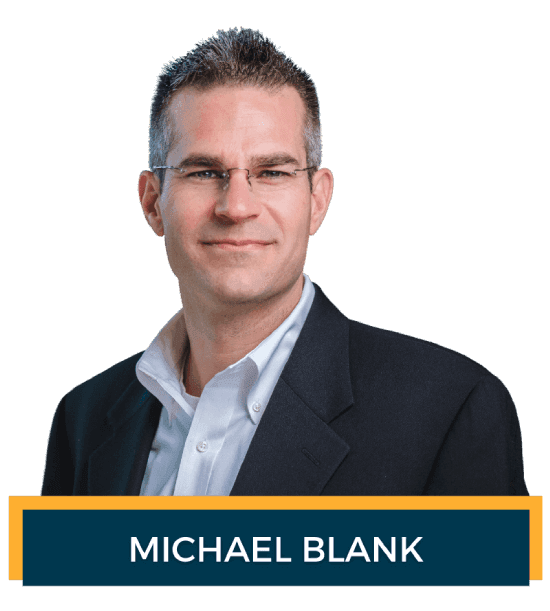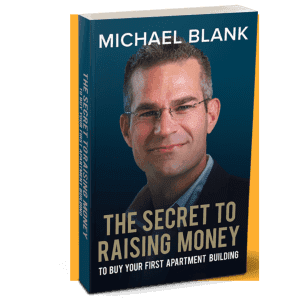 The Secret to Raising Money To Buy Your First Apartment Building
Get commitments from potential investors so that you can confidently make offers and close on your deals.
Learn
Apartment Building Investing