Welcome to the Apartment Building Investor Resource Center
Recommended Resources to Make You a Better Real Estate Entrepreneur
I thought it would be helpful to create a resource page that you can always come to for all of your apartment building and multifamily investing needs.
I've researched all of these resources thoroughly and/or I use them myself and have found them to be useful.
That's why I can recommend them to you.
An Important Disclosure
Some of the links below are affiliate links, which means that if you choose to make a purchase, I will earn a commission. This commission comes at no additional cost to you. Please understand that I have experience with all of these companies, and I recommend them because they are helpful and useful, not because of the small commissions I make if you decide to buy something. Please do not spend any money on these products unless you feel you need them or that they will help you achieve your goals.
Here is my list of most useful apartment building investing resources…
Get $100 off your Incorporation Startup Packet when you mention my name!
Discover why incorporating offers additional protections if you are sued. Learn:
How to separate and protect personal assets
How to reduce your risk of being audited
Which states offer the best asset protection
When is the best time to incorporate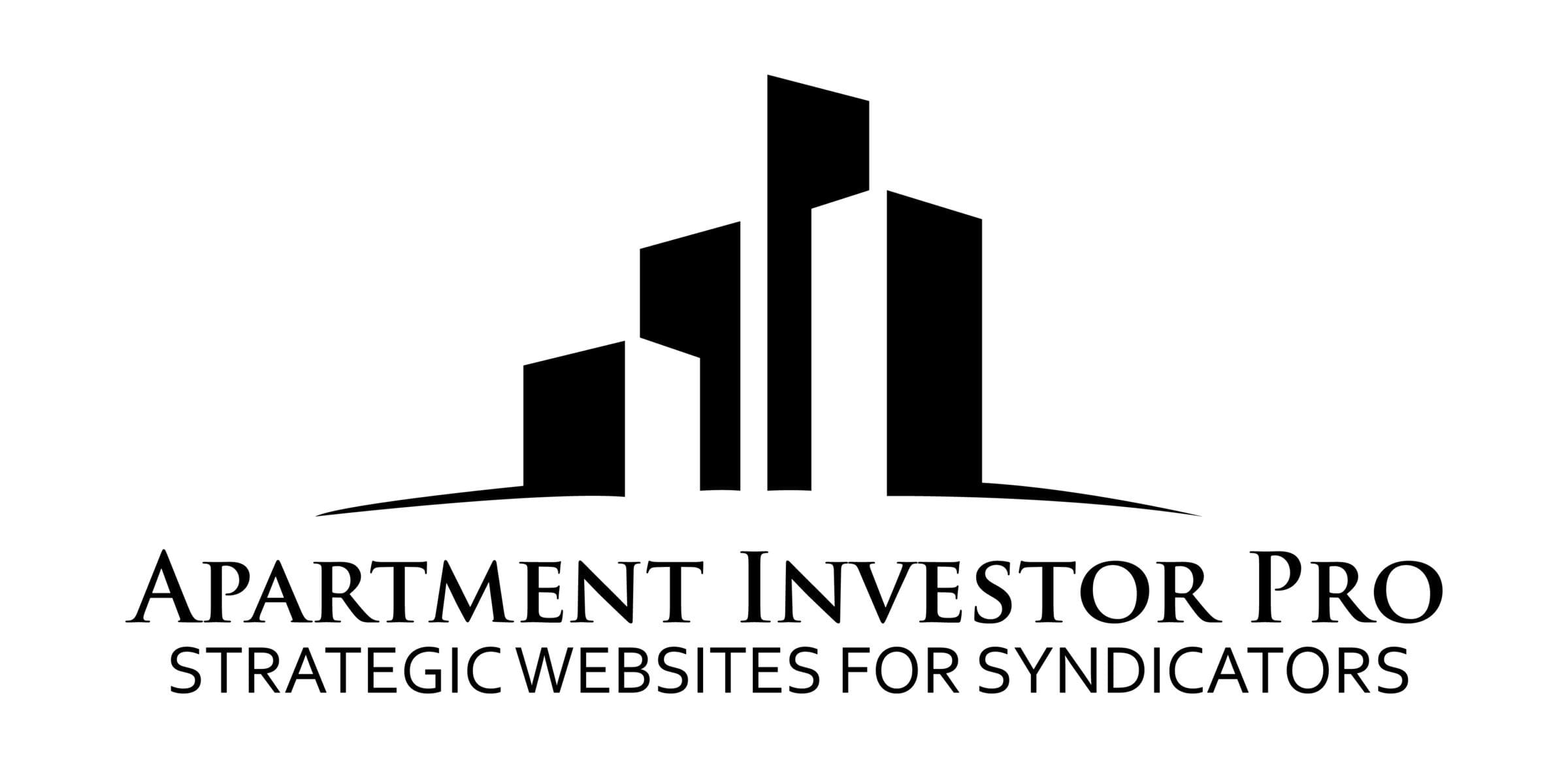 How much is your website (or lack thereof) costing you?
If you're in the business of syndication, every person that visits your website has the capacity to wire $50,000, $100,000 or more.  If you lose just one, you've lost at least $50K now, but even more if you perform. Exclusive discount for our listeners: Save 10% off the setup of your strategic website. Click the button below for the special pricing.
Get Unlimited Funding
Get Funding for ANY type of real estate investment.
We can get your funding for long or short term financing, purchase, refinance, rehab, bridge, construction, multi family, apartment commercial loan, free proof of funds, loans for rental properties, development, and everything in between. Receive multiple offers from several verified hard & private money lenders in minutes.
Proof of Funds
Get a Proof of Funds Letter
If you need a proof of funds letter to ratify a letter of intent or purchase contract, then request one from COGO Capital. Only costs $4.97 and you'll get instant access to a great POF letter up to $500,000 (you can call to request one for a higher amount).
Cost Segregation Analysis
Cost segregation analysis that could save you thousands.
If you own real estate valued at least $500,000, then cost segregation could save you thousands in taxes this year. Find out more and sign up for a free analysis of your properties with the company that handles our properties.
Rental Comps
Get a Free Rental Comp Analysis for your Property
Rentometer now offers 5 rental comp analysis per month for free. It's the easiest way to quickly figure out what the market rents are for a deal you're evaluating. I use it all the time! You can pay a little extra if you want a detailed report.
Get CHECKBOOK CONTROL of your 401k & IRA $
The Secret Retirement Plan for you to get Full Control of your 401k & IRA money and AVOID the IRA Tax on Real Estate Investments like Apartments!  —- FREE!
THE SECRET TO RAISING MONEY (FREE EBOOK)
How to find your investors and what to say to be taken seriously.
How to gain instant credibility even if you have no prior experience.
How to get commitments from investors before your first deal is under contract.
How to structure the investment and securities laws considerations.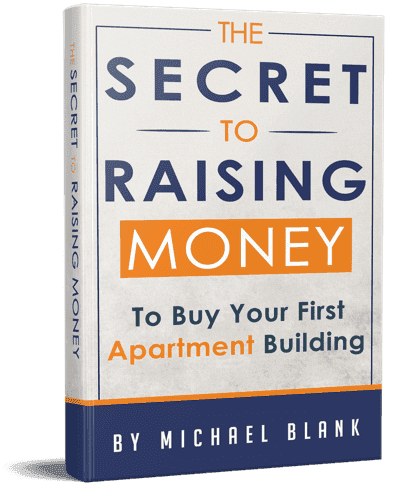 I hope you find these apartment building investing resources useful.
If you come across anything else you think others could benefit from, please contact me to let me know.
To your success!
Michael