The Apartment Building Investing Learning Center
Interested in Apartment Building Investing? Then Check Out My Free Resources to Get Started.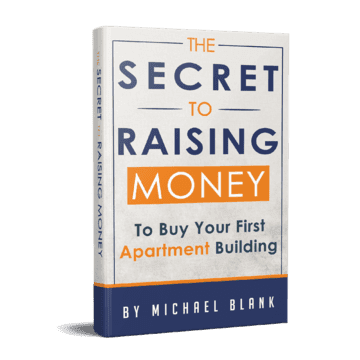 The Secret to Raising Money To Buy Your First Apartment Building
Get commitments from potential investors so that you can confidently make offers and close on your deals.
What Do You Need Help With?
Browse the archive of articles, videos, podcasts and webinars by clicking on one of the topics below.