you're ready to passively invest in your first deal..
Great choice! On this page, you'll find resources to learn more about passively investing in multifamily syndications. Our goal is to help you make better investing decisions. And if you've decided that investing in multifamily syndications is right for you, we want to be there for you as well by providing you with high-quality investment opportunities.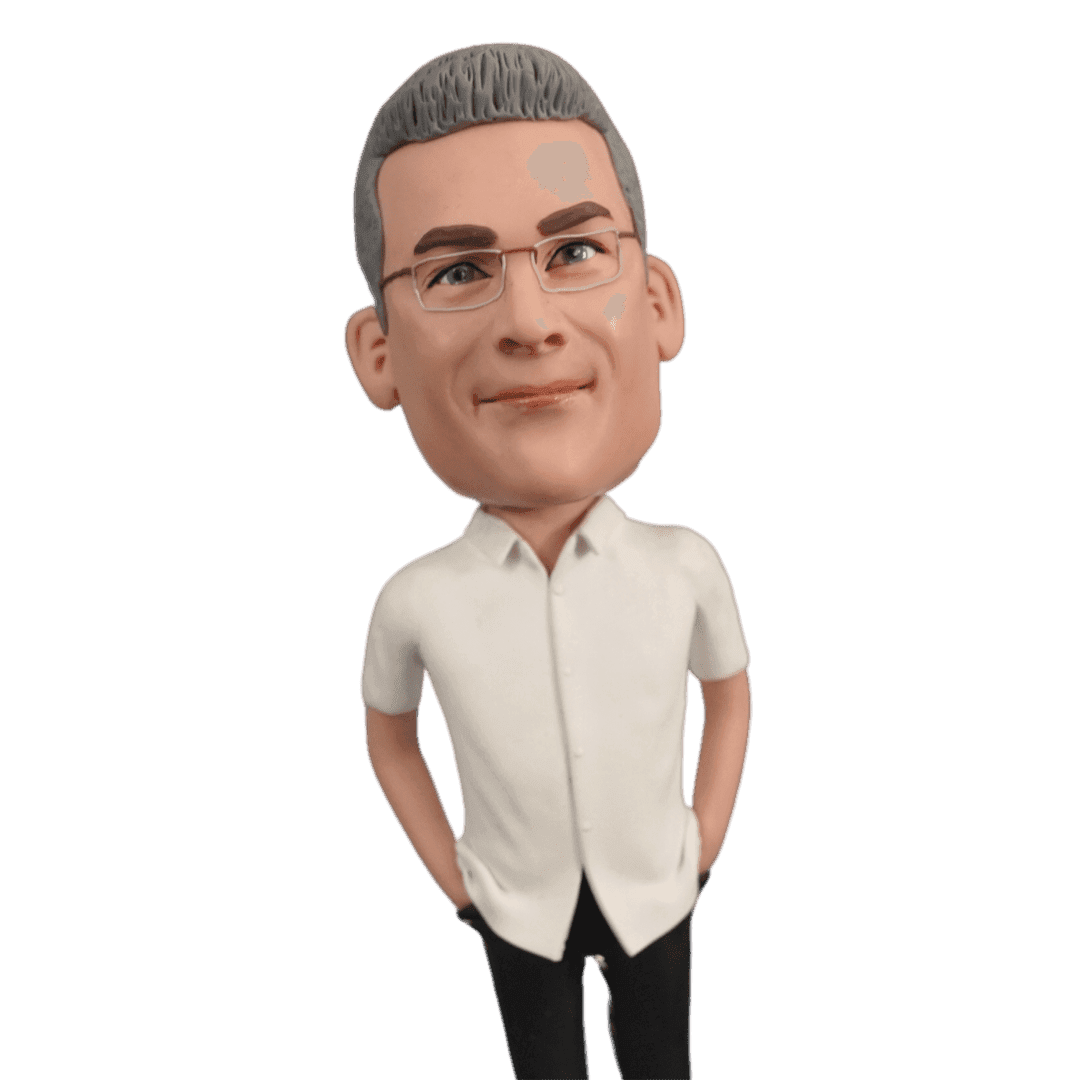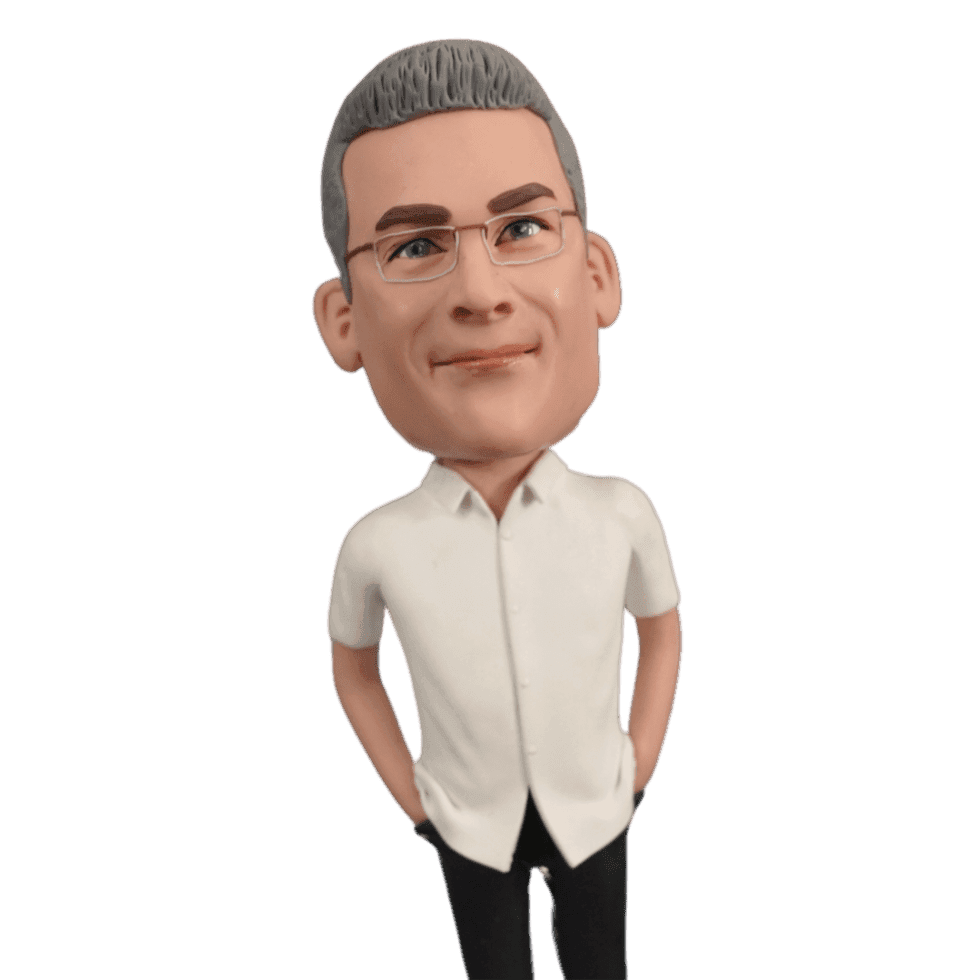 get started with multifamily syndications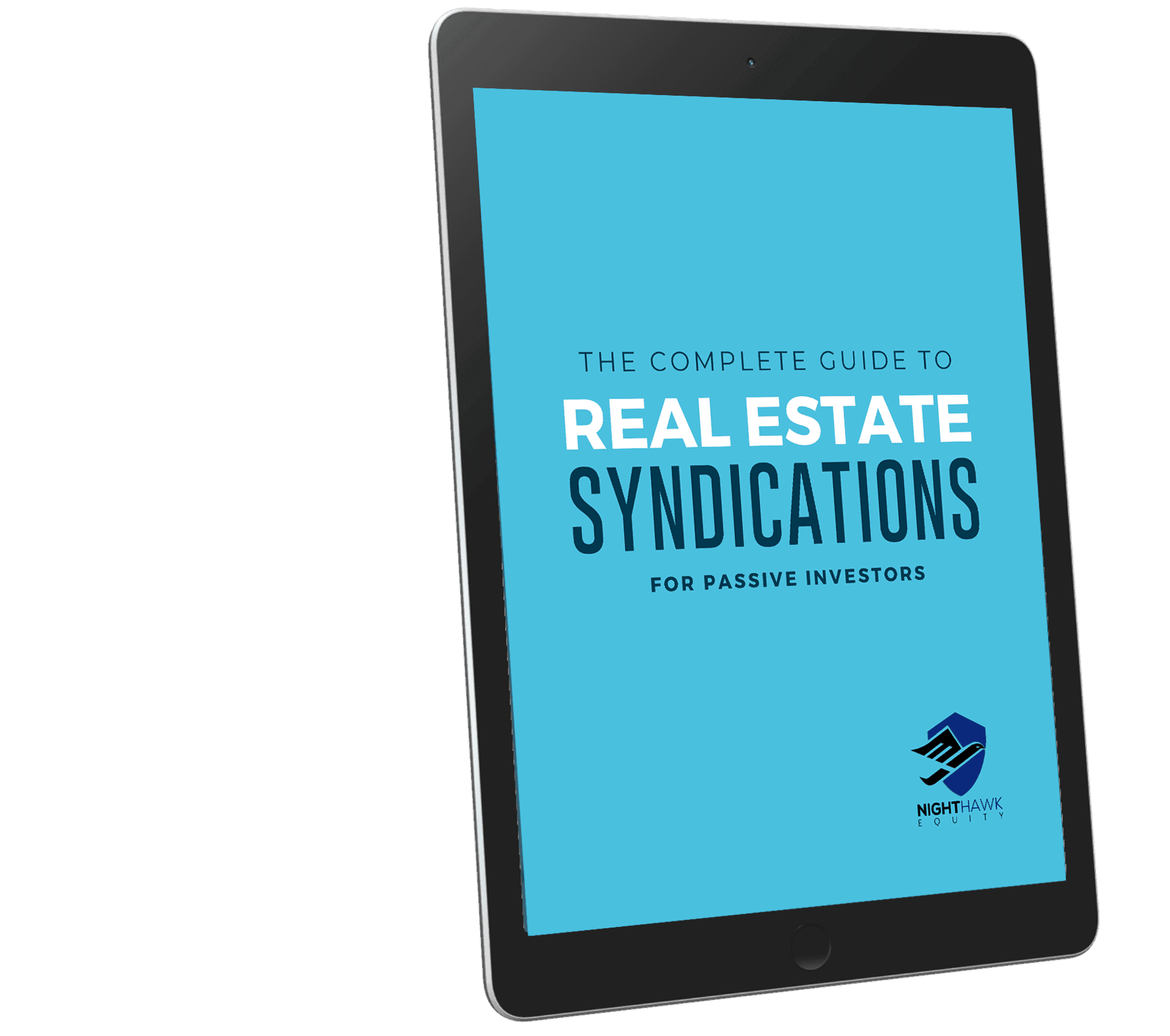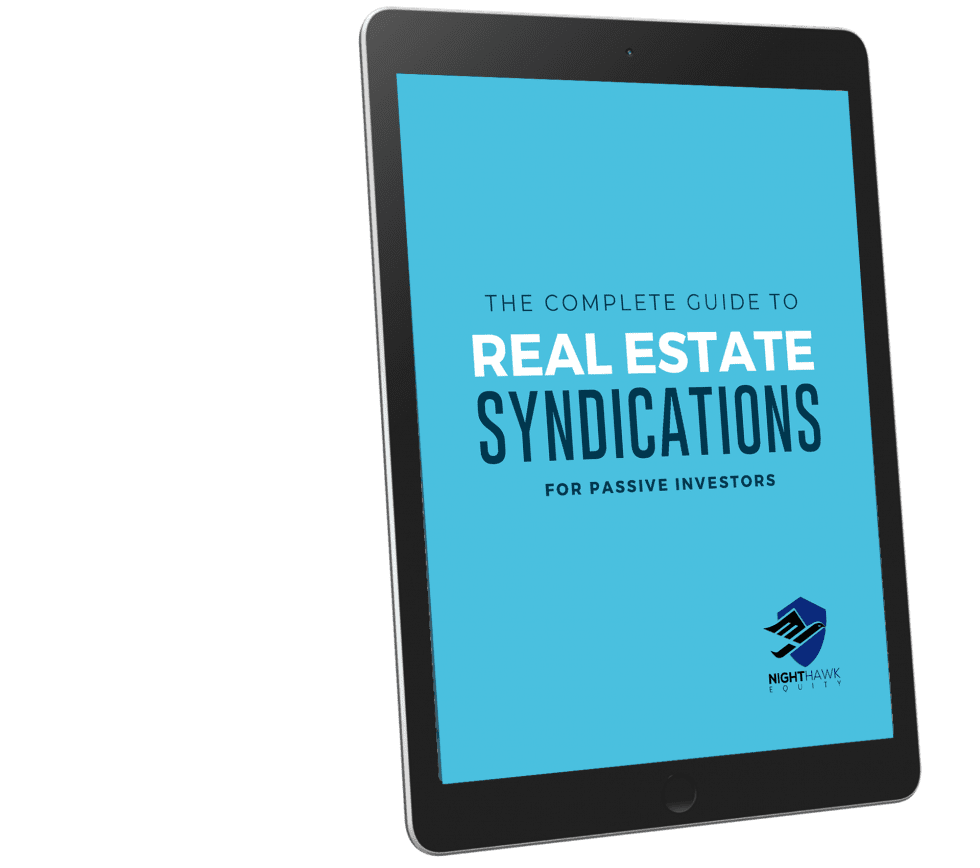 What Do You Need Help With?
Browse the archive of articles, videos, podcasts and webinars by clicking on one of the topics below.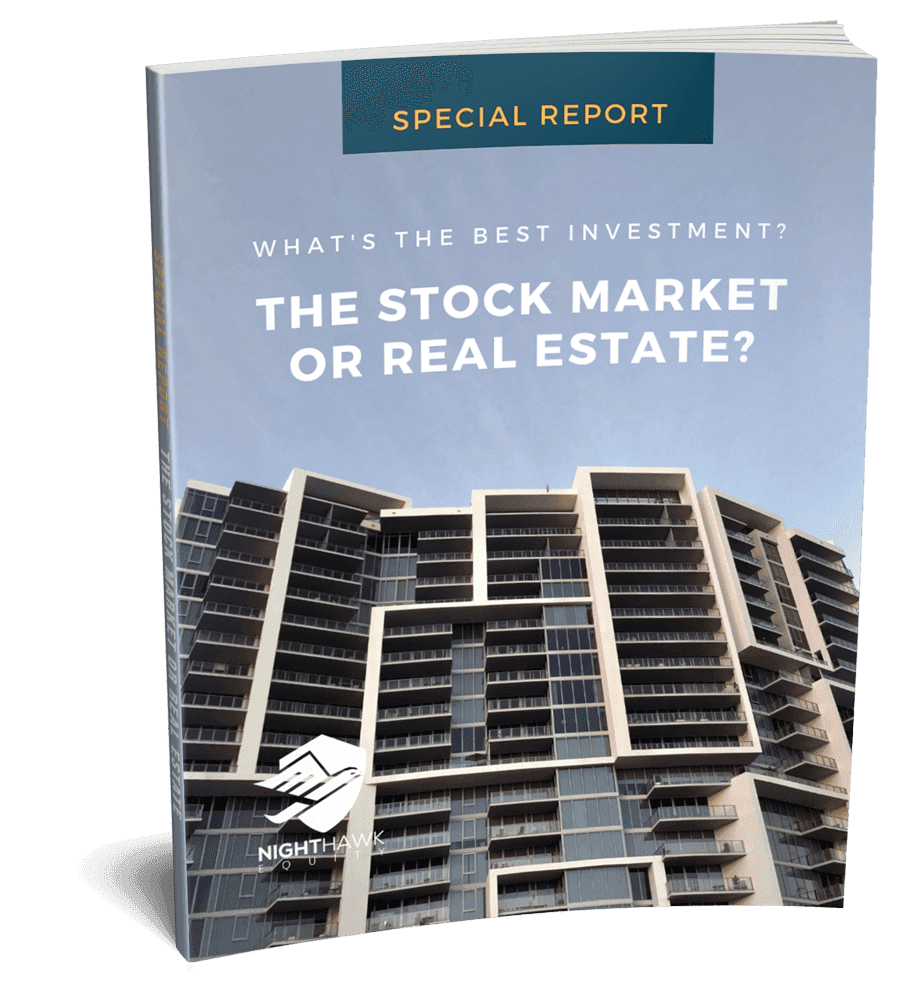 What's the Best Investment:
The Stock Market or Real Estate?
✅  Discover The Real Problem with the Stock Market (And What To Do About It)
✅  What's The Best Kind of Real Estate Investment On the Planet?
✅  How To Get Started With Investing in Multifamily Syndications
Are you on the road to financial freedom with multifamily?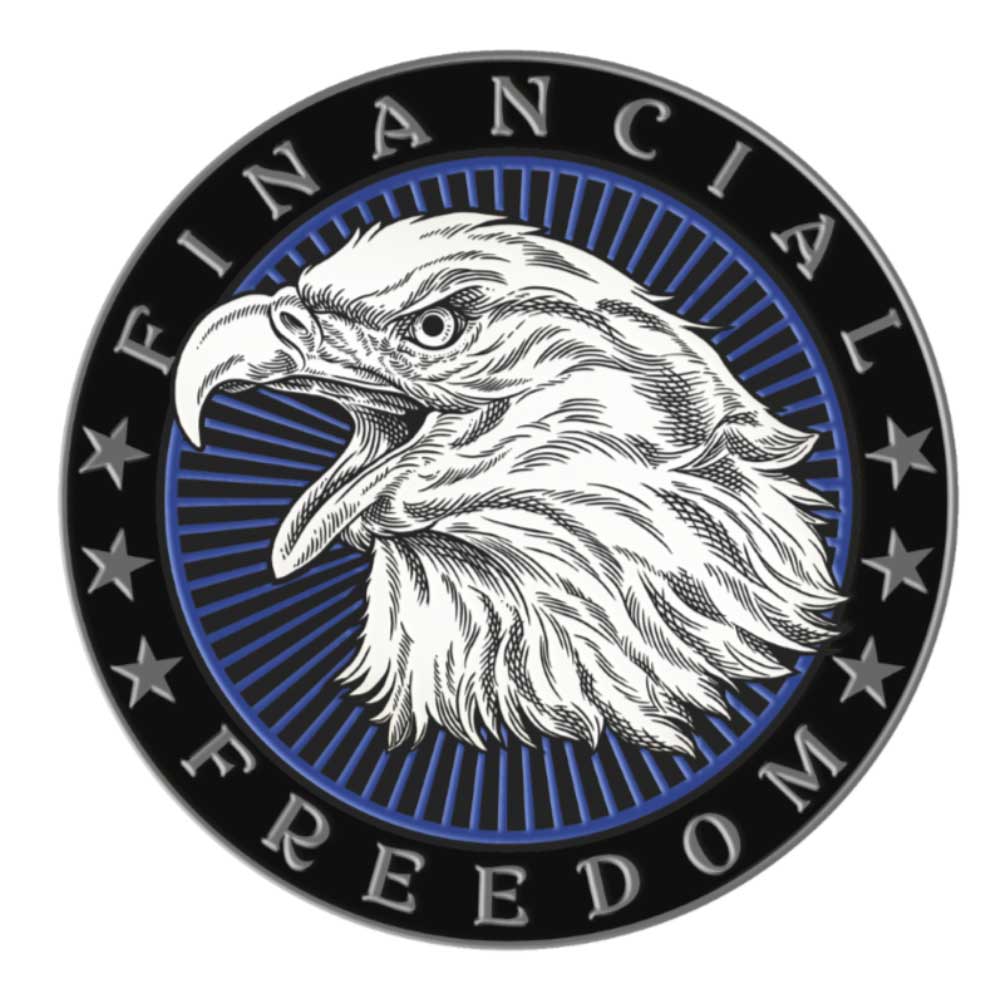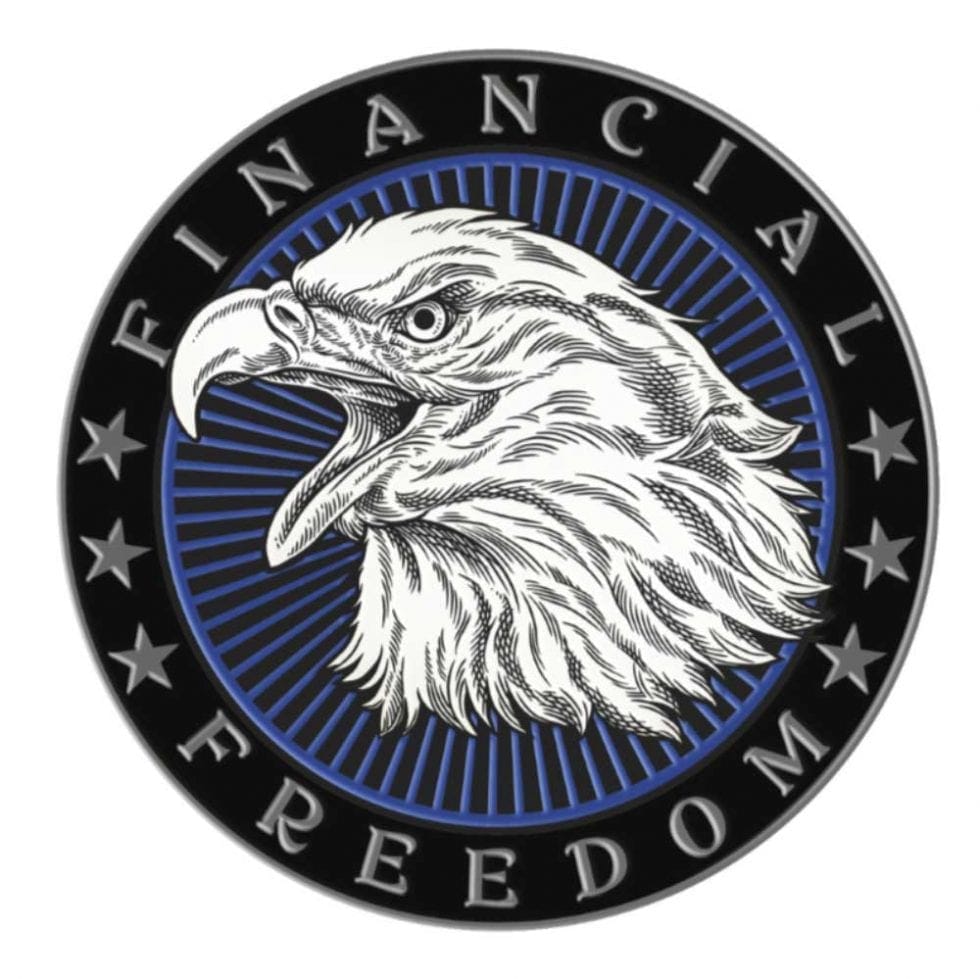 The "Freedom Hall of Fame" coin is awarded to someone who has achieved financial freedom with multifamily real estate – either as an active or passive investor.
"Financial freedom" means that you've either quit your jobs or have covered your basic living expenses with income from apartments. Financial freedom is a major milestone, but it's not the ultimate goal. It's only the beginning of the next chapter!
If you've taken one of our courses and it contributed to your financial freedom with multifamily deal, we want to hear from you! Fill out this form so you can receive your First Deal Maker coin.