How I Got Started in Real Estate
by Sunny Gervin Nyemah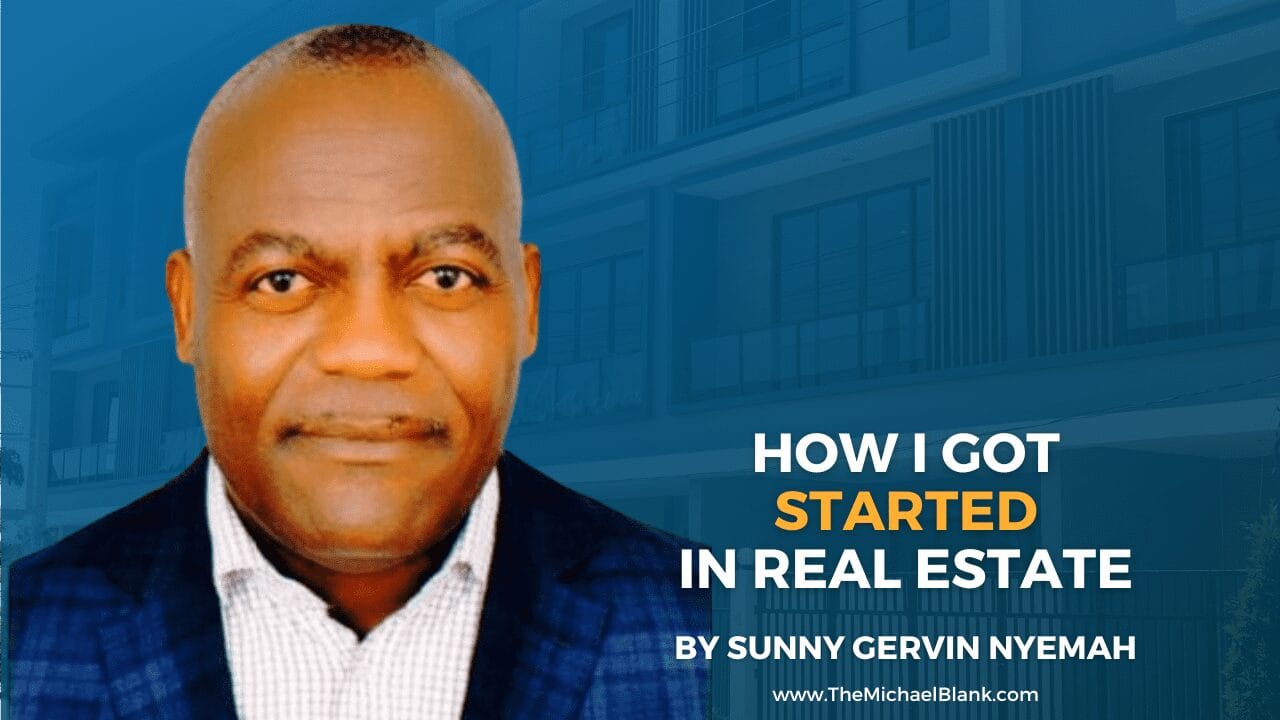 I begin in the real estate market as a part-time real estate agent and then as a broker. I was working as a full-time investment advisor, after years as a professional accountant. I earned a good income as an accountant and investment advisor but was not fulfilled. The real estate market provided a pathway for me to the American dream, not just about buying a home to live in but investing.
Why Real Estate?
According to Savills, private real estate has outperformed US equities and fixed income on an absolute and risk-adjusted basis since 2000. "The value of the world's real estate reached $326.5 trillion in 2020, a 5% increase on 2019 levels and a record high. Growth was driven by residential, the largest real estate sector, accounting for 79%, approximately $258.5 trillion. This makes real estate the world's most significant store of wealth; real estate is more valuable than all global equities and debt securities combined and almost four times that of the global Gross Domestic Product (GDP). The value of all gold ever mined pales by comparison at $12.1 trillion, at just 4% the value of the global property."
Andrew Carnegie asserted a century ago that 90% of the world's millionaires had created wealth through real estate. According to Yieldstreet, real estate does provide a potential hedge against inflation, evidenced by the fact that U.S. property prices and income have historically outpaced inflation, making real estate an attractive investment option. Furthermore, real estate historically outperformed US Equities, it is a natural inflation hedge, has a lower correlation to public markets, avail income & growth opportunities, and is tax efficient.
My journey in real estate started on the pretense of supplementing my income, leading me to seek knowledge about wealth building, sustaining my family life, and building a lifelong legacy.
But it provided fulfillment as well. Between 2003 and 2007, my team and I owned and managed a portfolio of rental properties valued at over 35 million dollars. We exited in early 2008, before the housing market crash, which led me to migrate overseas.
The real estate investing ecosystem has become a more mature alternative investment market and is considered an asset class. Upon my return to the United States, I had to start fresh because the real estate market had grown astronomically. This, for me, meant learning and understanding the unique nuances of being a successful investor.
As I sought financial freedom in this new landscape of real estate investing, I was bombarded and enrolled in every course, read every book, and tried every crazy investing program on the market. I soon realized I was wasting valuable time and resources without achieving my goal. This was when I stumbled upon Michael Blank's mastermind in its infancy. It provided a roadmap and a total solution for success. I termed it a hand-holding program for anyone, whether a beginner, novice, or experienced real estate investor. Beyond providing the hand-holding solution, the mastermind has a seasoned team of advisors with unparalleled access, a solid platform for collaboration and partnership, and the required resources to succeed. All masterminds are not made the same; most want to overburden you with coaching seminars that lead to nothing.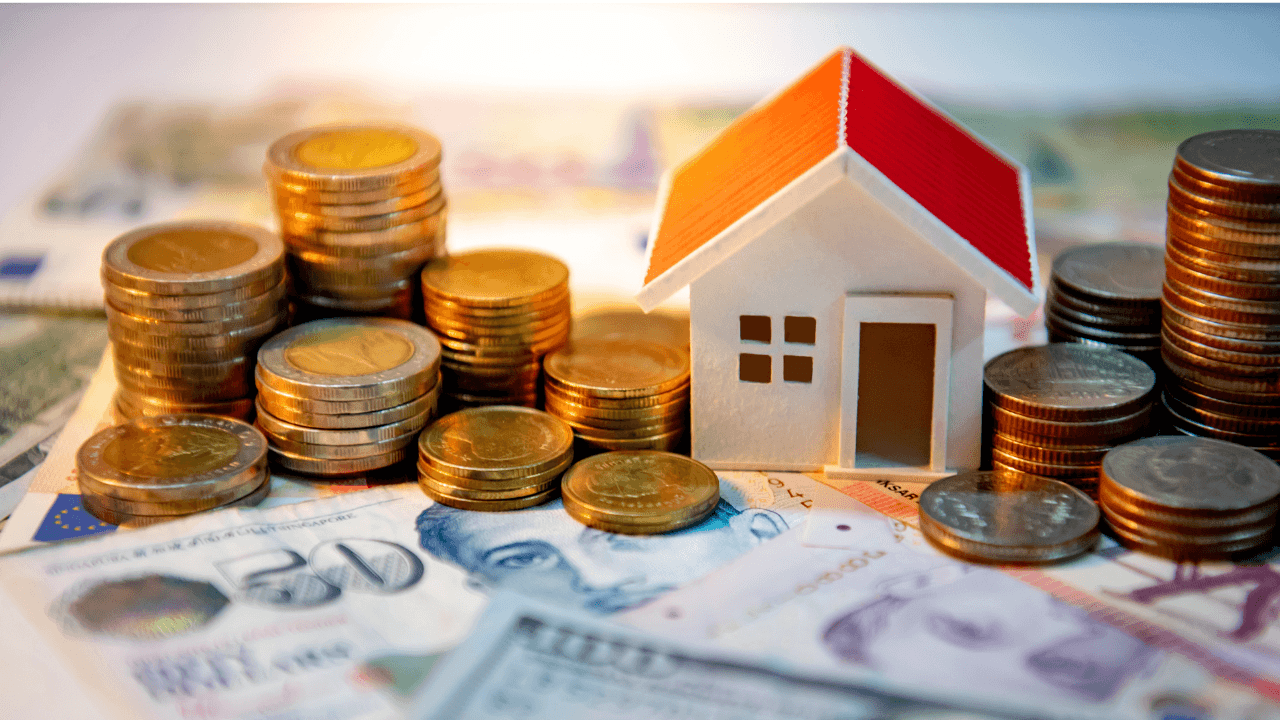 You can start real estate investing either passively, actively, directly, or indirectly.
Passive investing is allowing your retirement money to work for you through syndication – the pooling of a group of individual investors' money to invest in real estate that is managed as an asset by an experienced team of managers who are guided by the Security & Exchange Commission guidelines. You do not have to be a real estate agent and broker or directly buy and manage properties.
My advice to those interested in direct real estate investing and who are sincere about scaling up to 1000 units is to stop wasting their time with stupid training programs and join a mentor program (Mastermind) with proven results that can be tested or verified. Moreover, a good mentor program is also hand holding training program because you see immediate results in terms of income. At the same time, you are learning and building great relationships. Real estate is a team effort, and a great mentoring program will help you source and place deals under contract; it will also help you raise capital by connecting you with key principals (KP), general partners, Co-GP, and limited partners or other investors who are willing to invest passively.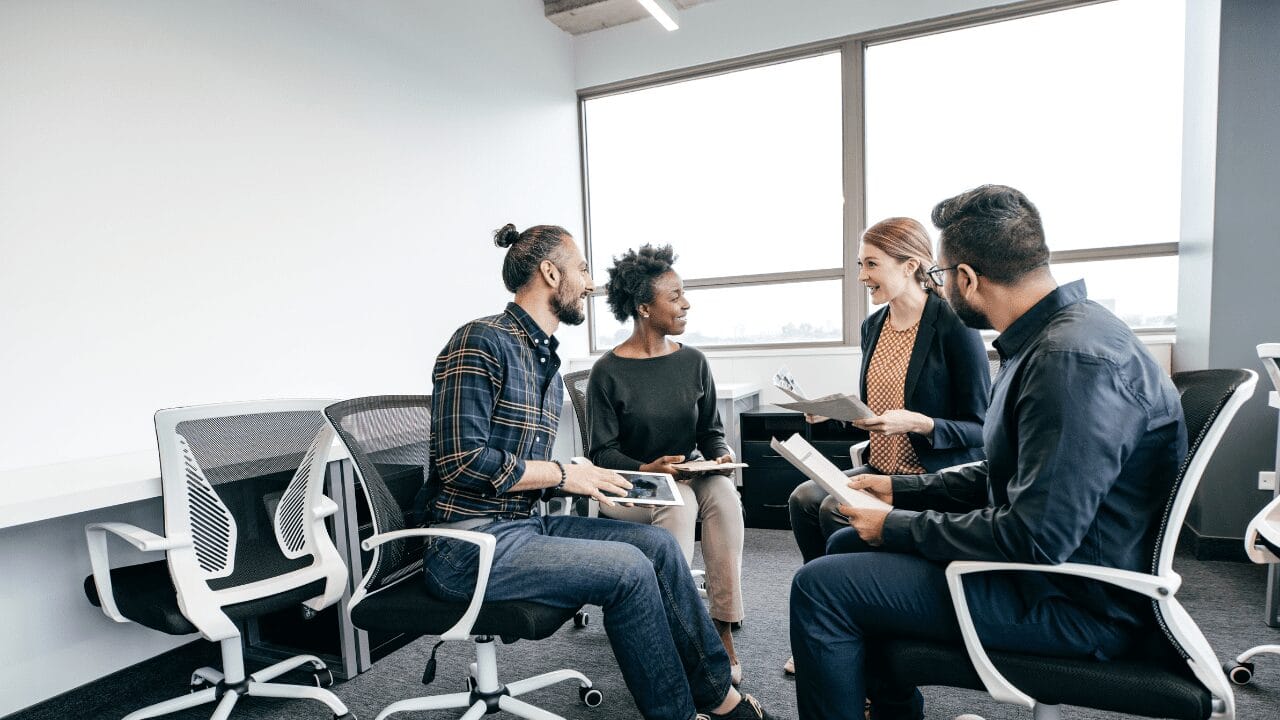 Real estate investing can be difficult and is not as straightforward as others might suggest. It requires a commitment to yourself and your team, clarity of purpose, and confidence in your decisions and those you work with. To begin, you must envision the type of lifestyle you want, determine the associated cost to achieving such a lifestyle, and intentionally execute the blueprint you have designed to achieve the envisioned lifestyle.
Be aware that:
Becoming a good real estate investor typically requires a significant change in how you think about life and success. You must develop relationship-building, communication, and critical thinking skills.
Sunny Gervin Nyemah brings a solid background in commercial real estate development, construction management, acquisition, and repositioning of real estate assets. Sunny is a product of the University of Oxford MSc. in Major Program Management, a Master's in software systems from the University of St. Thomas Graduate Program in Software Engineering, and a Postgraduate Certificate in Private Equity from the London Business School. Sunny affiliates with the Michael Blank DMM community.