Free Consultation With SEC Attorney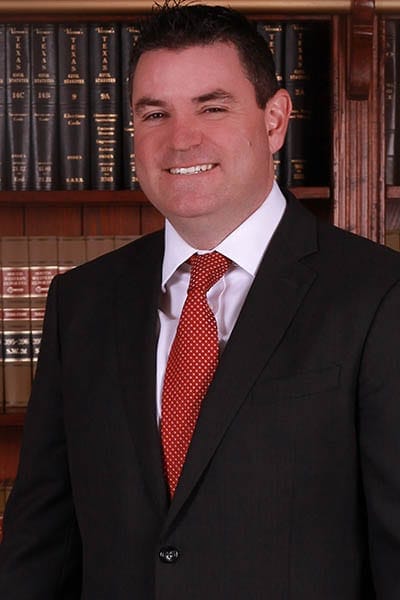 Are you looking for a qualified SEC attorney?
Then look no further than Dugan Kelley, Michael's SEC attorney.
Dugan is managing partner at Law Firm Kelley | Clarke, where he is syndication Counsel On an average of over $400 Million Per Year. He's licensed to practice SEC law in multiple states and active throughout the country.
Dugan handles real estate transactions ranging from commercial loan closings, real estate private equity capital raises, joint venture agreements, 1031 Exchanges, commercial leasing, business acquisitions and general commercial real estate services for multi-family syndicators, investors, and developers.
If you'd like to set up a free consultation with Dugan, please complete the form below.