Hey There – it's nice to have you here!
You know, I've been wanting to showcase our team over at Nighthawk Equity for you. That's exactly what I'm going to do for you today.
If you're a subscriber to the Apartment Building Investing Podcast then you've probably caught some episodes recently where I had a couple of co-hosts on: Drew Kniffin, the President of Nighthawk and Garrett Lynch, our Director of Acquisitions.
Here's a little bit about both AND the rest of our team. I've also linked to the episodes where you can tune into to their multifamily wisdom and know-how! 
Keep scrolling to download our free ebook: The Complete Guide to Real Estate Investing for Passive Investors
Michael Blank, Founder and CEO
I'm Michael Blank, the Founder and CEO of Nighthawk and controls over $70M in multifamily real estate all across the United States.
I'm the leading authority on apartment building investing and I've helped others purchase over 2,000 units valued at over $75M with my content and training programs.
I'm the author of the best-selling book "Financial Freedom With Real Estate Investing" and the host of the popular "Apartment Building Investing" podcast.
Drew Kniffin, President
As President of Nighthawk, Drew Kniffin manages all aspects of our portfolio, including acquisitions, asset management and capital raising.
Before joining Nighthawk, he owned 400 residential units himself. Andrew has a corporate finance and real estate investing career that spans a decade. After finishing graduate school (JD/MBA), Andrew was an investment banker providing corporate valuation analysis.
Garrett Lynch, Director of Acquisitions
Garrett Lynch heads up our acquisitions team and manages all sourcing, underwriting, due diligence, and closing.
Garrett has been in the multifamily investment industry since 2011, and in 2013 he co-founded a firm that grew from 0 to 3,400 units and a management company with 125 employees; he successfully exited that venture and teamed up with Nighthawk Equity.
Garrett graduated from Illinois State University with a degree in marketing, sales, organizational leadership and is a licensed real estate agent in the state of Arizona.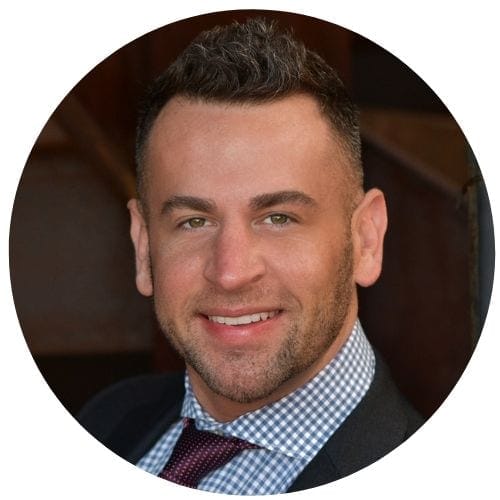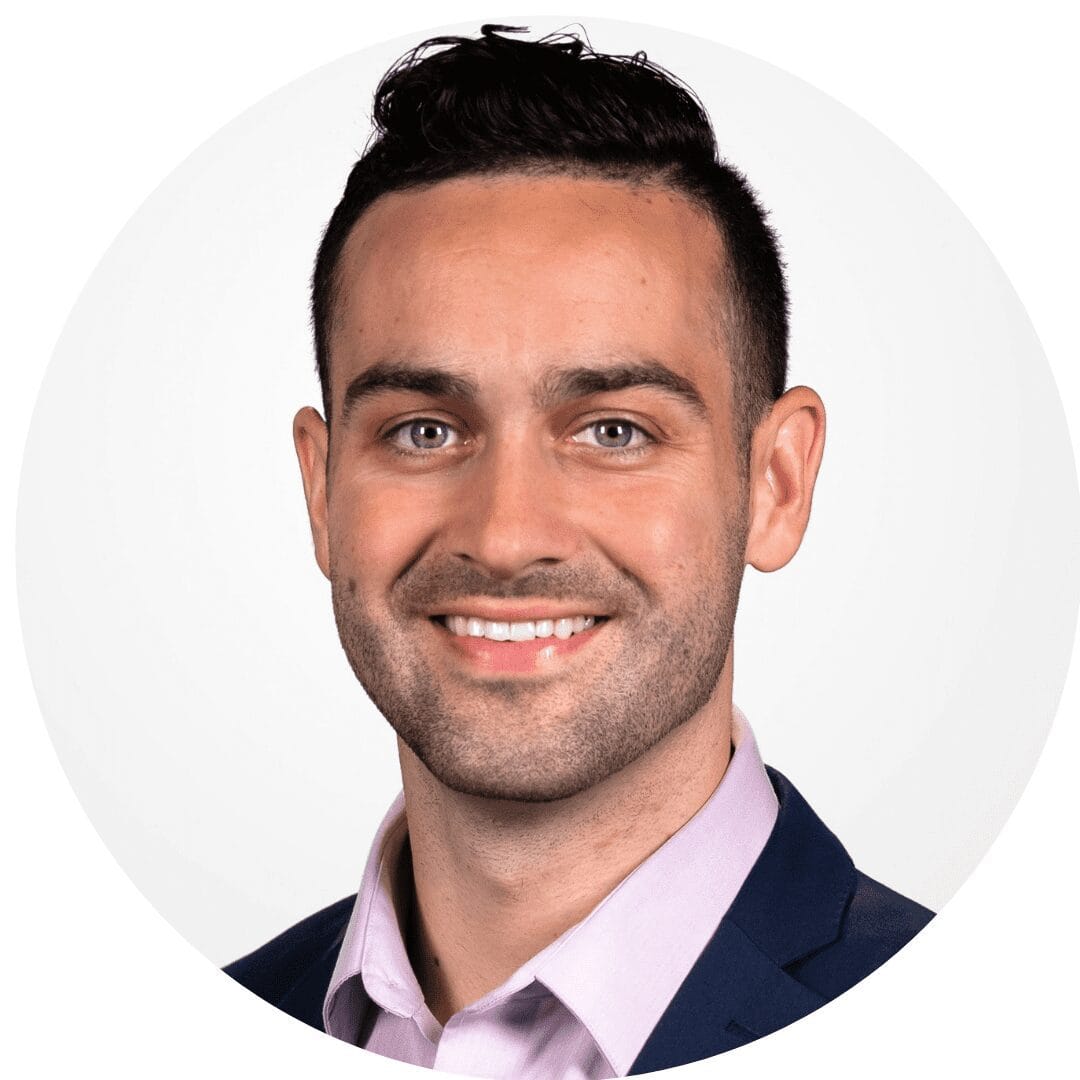 David Meilan

, Director of Investor Relations

David Meilan manages and coordinates the investment process leading up to closing.

David has been in the multifamily investment industry since 2018. He excels at maintaining relationships with investors and has used this skill to help raise over $100 million in investor capital for various commercial syndications.

David graduated from the University of California, San Diego with a bachelor's degree in Economics.
Daniel Simpson, Asset Manager
Daniel Simpson is our Asset Manager here at Nighthawk Equity. He focuses on strategic business forecasting, budget allocation, complex data analysis, property financials, and reporting.
Daniel has 25+ years of progressive leadership in multi-family, residential, and commercial property management. He holds an exceptional record of acquiring, renovating, repositioning, and the disposition of C-class value-add properties for owner and investment groups in as little as 18 months.
Daniel graduated from Northeast Lakeview College with a degree in Economics and is a licensed real estate broker in the state of Texas as well as a Certified Property Manager designated by the Institute of Real Estate Management.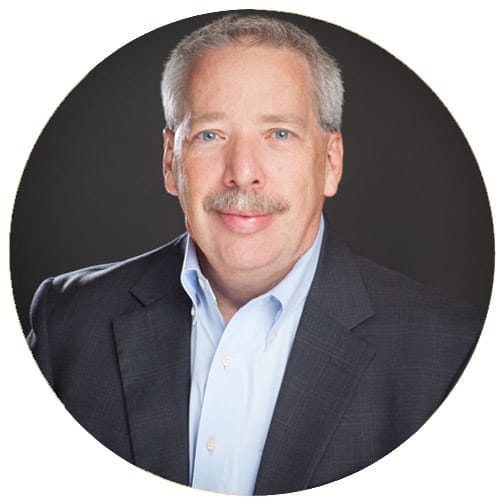 Our mission with Nighthawk Equity is helping passive investors become financially free by providing high-quality investment opportunities that generate passive income and long-term wealth.
If you're a sophisticated or accredited investor with at least $75,000 to invest in a multifamily syndication, then I invite you to join our Nighthawk Investor Club. 
 And if you're not quite ready to dive in just yet, click the button below to download The Complete Guide to Real Estate Syndications for Passive Investors to get started!