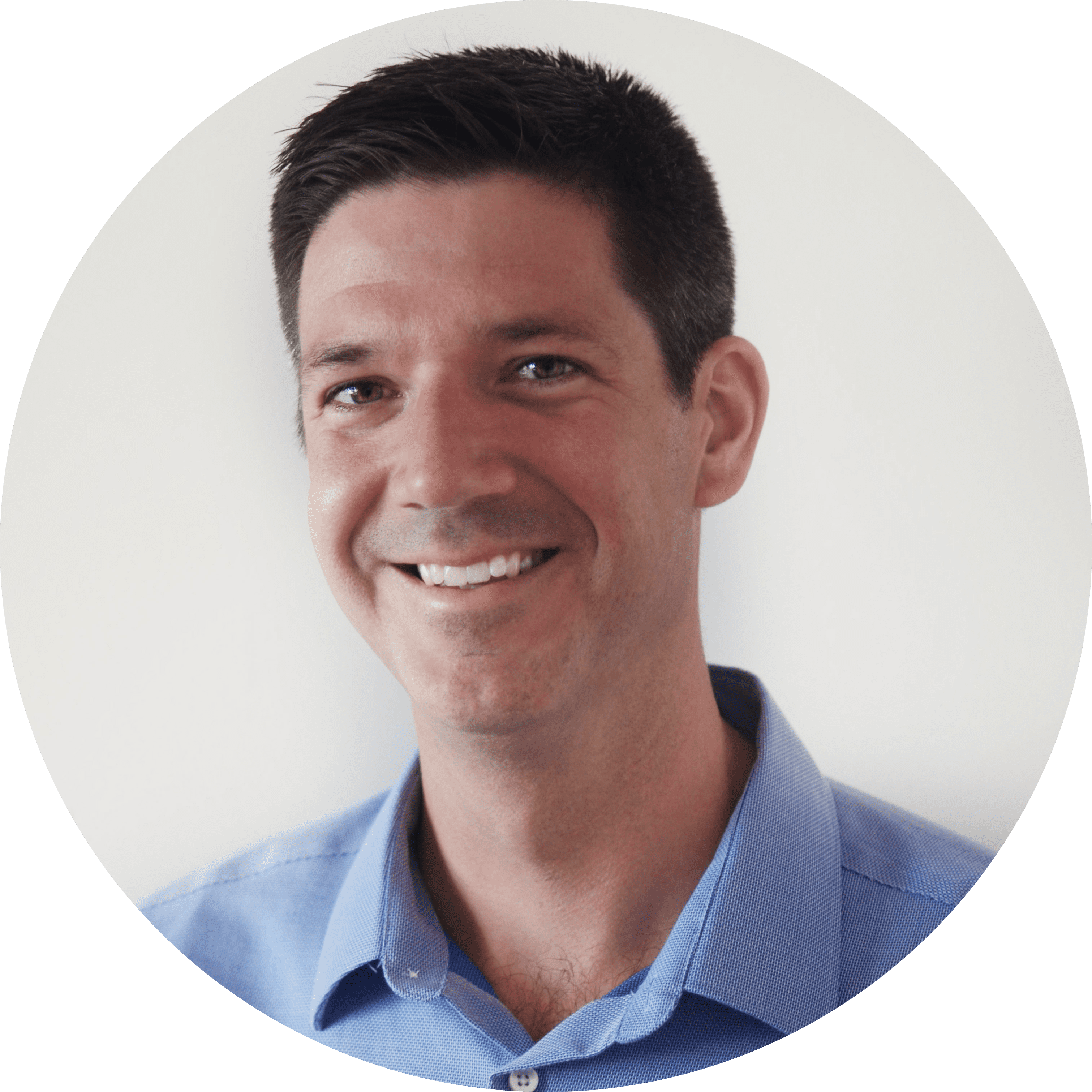 "Prior to "figuring it out" and diving head first into multifamily real estate, Phil served honorably as a Naval Special Warfare Combatant Craft Crewman (SWCC) in the Navy, where he spent his days jumping out of planes, shooting, and manning the radios on the small fast boats that take Navy SEALs and other Special Operations personnel to and from their missions in non permissive or denied areas of the world. Upon separation from active duty, Phil sold residential real estate and flipped homes. He realized that while those activities could generate a lot of revenue, they were essentially jobs, and decided to follow the advice of several mentors and purchase a small 13 unit property. 
Currently, Phil owns approximately $15,000,000 in real estate comprising of 245 units located in Coastal Virginia. His model is to partner with talented industry professionals and assemble win win partnerships to acquire and revitalize distressed and underperforming assets to ensure profitability for his team, while at the same time changing neighborhoods for the better and offering safe and economical housing to the marketplace. 
Phil enjoys sharing his knowledge and isn't afraid to talk about his failures so that others can learn from them. He is a Senior Mentor with the Michael Blank Organization and loves coaching his students through their first deal, because he knows that once that happens financial freedom is within reach for them. He also enjoys being a guest on podcasts like Apartment Building Investing with Michael Blank, Best Real Estate Investing Advice Ever with Joe Fairless, and Lifetime Cashflow Through Real Estate with Rod Khleif as well as speaking at various real estate meet ups and conferences.
Although Phil is a beach boy at heart and spent 7 summers working as a lifeguard for the Ocean City MD Beach Patrol, he currently resides in Manhattan where he spends his time coaching, raising money for his privately held real estate fund, and traveling around the country to look at new projects and to check on his existing portfolio. For fun, he enjoys surfing, skydiving, going to concerts, and is always up for an adventure."