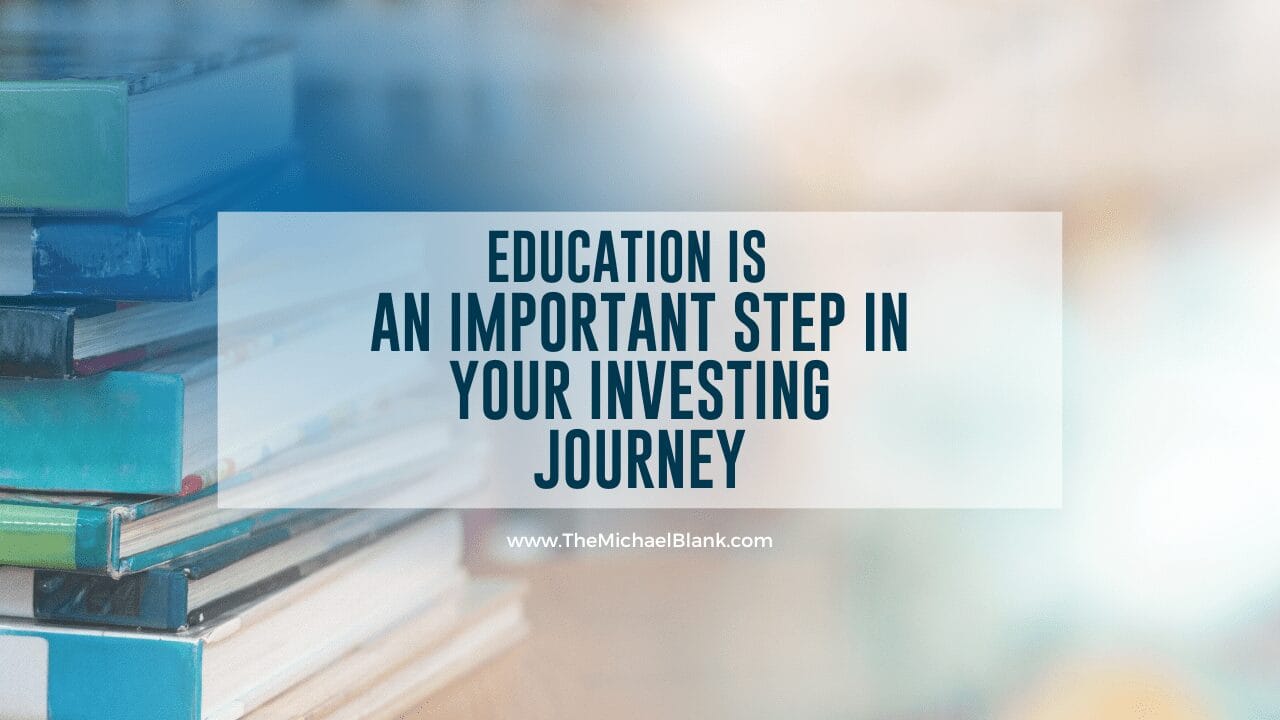 Make sure you download ALL my resources for FREE at this link: https://themichaelblank.com/vault
Investing in multifamily real estate is a lucrative way to build wealth and generate passive income, but it's important to have a strong foundation of knowledge before you begin. Investing in multifamily real estate requires a unique set of skills and knowledge, and taking classes and workshops can provide you with this industry-specific knowledge that will help you make informed investment decisions.
Education is an Important Step in Your Investing Journey
Taking classes and workshops can provide you with the training you need to make informed investment decisions.
Classes and workshops that are led by industry experts who have years of experience and a deep understanding of multifamily real estate investing provides you with valuable insights and practical tips that help you avoid common pitfalls and make more informed decisions. By learning from experts, you'll be able to fast-track your learning and gain a competitive edge in the market.
Taking classes and workshops can also help you develop a strong investment strategy that is tailored to your goals and objectives.
You'll learn how to identify the right properties, negotiate deals, and manage your properties effectively.
By developing a strong investment strategy, you'll be able to maximize your returns and achieve your long-term financial goals.
Education is important no matter what your area of study, and it's an essential step for anyone getting started in multifamily.
Educating yourself provides you with the knowledge, skills, and connections you need to make the informed investment decisions that will lead to your success. If you're serious about building wealth through real estate investing, you need to invest in your education as well.

That's why I was so honored to be recognized by the American Apartment Owners Association as the Best Multifamily Investing Course of 2022.
This award is a testament to the hard work and passion that we've put into helping others succeed in the multifamily investing space.
I'm grateful for the opportunity to help my students achieve their investment goals and build a better financial future for themselves and their families.