Stay on Top of Your Market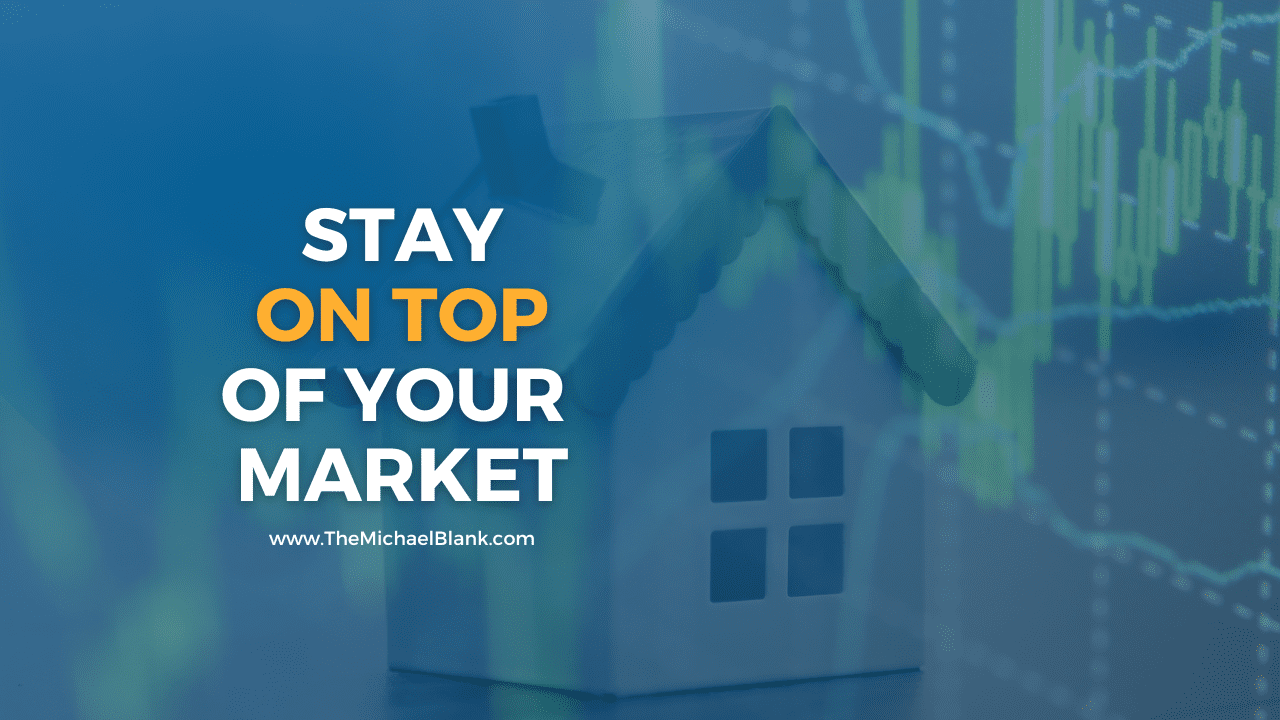 Make sure you download ALL my resources for FREE at this link: https://themichaelblank.com/vault
The real estate market is influenced by various factors – the state of the economy, interest rates, demographic trends, government policies, and supply and demand. Real estate prices and the number of properties available for sale or rent fluctuate depending on these factors.
Your market can be local, regional, or national, and can vary widely in terms of the types of properties available, the prices, and the level of demand.
Investing in multifamily is one of the most reliable, recession-resistant moves a real estate investor can make.
Multifamily outperforms other types of commercial real estate simply because it serves a basic human need. No matter what, people need somewhere to live.
As a savvy investor, you know that staying on top of your market is crucial to your success. This means understanding the multifamily market cycle and knowing which markets are the best areas to invest in.
The first phase of the market cycle is recession.
You want to maximize your real estate investment potential in a market downturned by equipping yourself with knowledge and leveraging the opportunities presented by the recession.
Remember that n the market cycle, recession is followed by recovery, expansion, and finally, hyper supply. To maximize your investment, you want to focus on markets in the recovery or expansion phase.
In the expansion phase, decreasing vacancy rates, high rates of new construction, high employment growth, and high rental rates are indicators of a thriving market. Similarly, in the recovery phase, decreasing vacancy and low to moderate construction are signs of a market trending towards the expansion phase.
When you see cranes all over the skyline, it's a good sign of high employment growth, companies moving into the area, and high rental rate growth.
If you're an investor looking for a syndicator, you want to make sure they're operating in the right phases of each market cycle. The IRR viewpoint report is an excellent resource for cross-referencing markets and their respective phases. Using this report, you can research data on different markets and determine whether they're growing.
Our advice to you is to research syndicators and work with those investing in high-growth markets.
Stay on top of your market and understand the multifamily market cycle to maximize your investment success. We believe this is going to be an amazing year.
Are you interested in what the top 1% of Deal Makers know that you don't?