Financial freedom in your 20's is not an easy thing to accomplish. Achieving any level of financial stability is a feat in itself, yet is worth the pursuit. There are many factors that come into play for young twenty year olds, options such as what college to attend, how to pay for college, where to live, how to stay in touch with friends, what party to go to and so on.
However, in this post, we will learn from three real estate investors who have managed to close numerous real estate deals and are well on their way to a very bright future as investors.  These twenty year olds have unique stories that many can relate to and be motivated by. Josh Gorokhovsky, Kyle Marcotte, and Cody Davis are exceptional examples of what is possible when you have a relentless drive to succeed, proper mentorship, and education.
Cody Davis – Cold Calling And Leveraging Youthfulness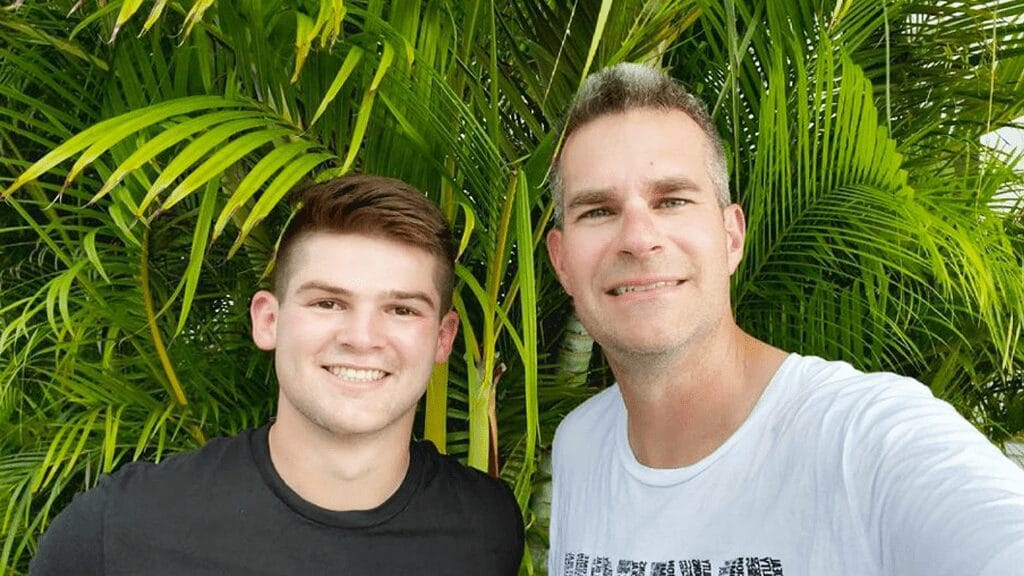 If you're ready to begin your journey of financial freedom, download ALL my resources for FREE at this link: https://themichaelblank.com/vault
Cody Davis is only 21 years old but already has a $1.1 million deal under his belt, along with a $680K 12 unit multifamily deal to add to his resume. Cody did not get started with a rich uncle, nor was he flush with cash. In fact, Cody dropped out of college and leveraged his youthfulness to put himself in position to do the million dollar deal. 
While many of his friends were living the college life, Cody was committed to his investing vision. As he networked with more and more people, things started to snowball and opportunities opened up for him. Here are two tips that you can apply immediately to help in your journey
Pro Tip From Cody
Don't be afraid to reach out to people. Expect disappointment but push through it, you will find people who are willing and open to work with you.

As you make your cold calls, don't push to sell anything but be curious and ask to learn from their experience. Build rapport, be authentic, and find a way to provide value.
Click here to listen to the full podcast episode with Cody Davis – Episode 257
Kyle Marcotte – Keeping It Simple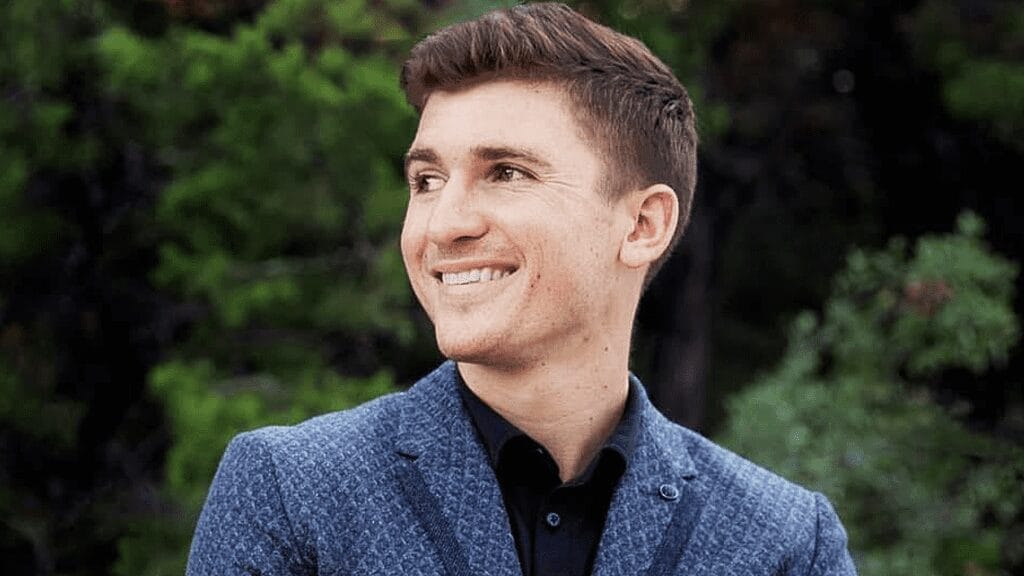 Financial freedom for Kyle Marcotte is about more than just having money to pay for expenses, it's having time freedom to do the things he enjoys and spending time with the people he cares about.
Despite being 20 years old, Kyle remained true to himself and connected with people through his dedication and passion for real estate investing. As a former athlete, his approach to investing includes the same vigor and grit that allowed him to excel as a soccer player.
Kyle educated himself through books, podcasts, meetups, conferences, and networking. He used his knowledge to display adequate understanding that solidified the necessary relationships to help him close on his first deal, which happened to be a 107 unit property. Since his first deal, Kyle has closed on more deals with a healthy deal flow in the pipeline. 
Pro Tip From Kyle
Use stories when communicating with potential investors. The more relatable the story, the higher the likelihood of your pitch resonating with investors.

Keep it simple. Don't overcomplicate things. Create presentations to be simple enough for people to understand and trust that you know what you're doing.
Listen to episode 216 for more on Kyle's massive first deal
Josh Gorokhovsky – Persistence Is Key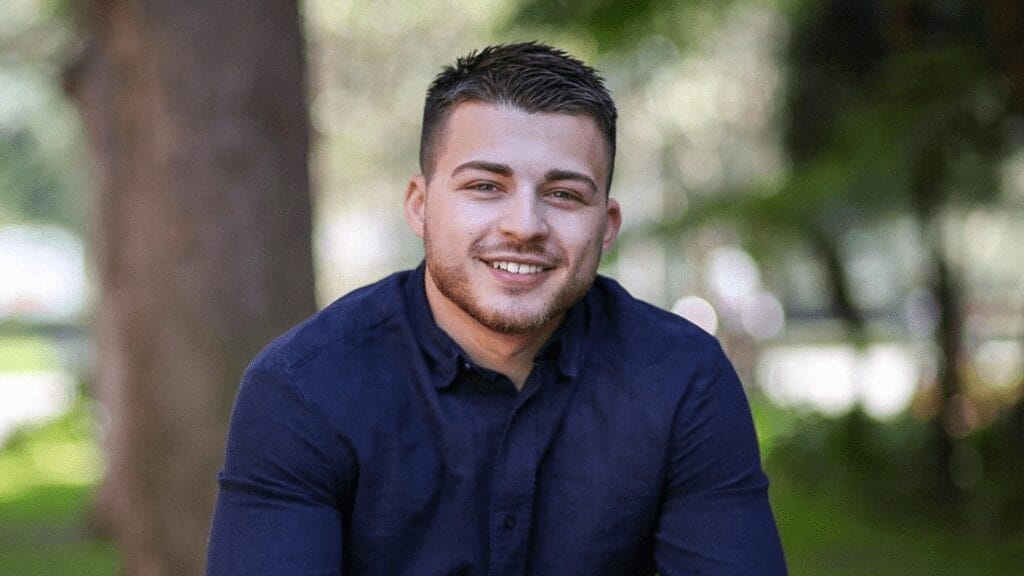 Josh Gorokhovsky used his sales background to build a strong sense of resilience. As a telemarketer, rejection is commonplace, yet it helped Josh develop a thick skin that played an instrumental role in growing his real estate investing company. 
Josh worked a full time job while learning the ropes from his mentors, however, he was rejected multiple times before given a chance to intern. It was his persistence and creative problem solving that proved to be the key that positioned himself as an asset and worth working with.
Josh has placed more than $7 million in equity for his investors and is growing his new construction build-to-rent model in a very competitive market, while still in his 20's.
Pro Tip From Josh
Become the master of a particular niche and not a jack of all trades. The more laser focused you are on a specific segment of the market, the easier it will be to work that market and properly serve people.

Stay the course, remain persistent, and don't get down on yourself when things aren't working out as you'd like. Stay positive and you will experience your breakthrough. 
For more on Josh, listen to episode 234
If you're interested in accelerating your progress towards financial freedom, download our FREE deal maker blueprint. You'll learn a proven system to become financially free with multifamily syndications in 1-3 years, without experience or cash. Cody, Kyle, and Josh are great examples of what's possible with the right support and guidance.