more from anthony
So, you don't have real estate investing experience. And you don't have any money of your own to invest. What if I told you that in two short years, you could be closing on your first deal of 200-plus units? On this episode of Apartment Building Investing, Anthony Metzger joins me to walk us through the experience of doing his first deal. He explains how learning the language of real estate gave him credibility with brokers and how consistent practice analyzing deals and talking to brokers built his confidence. Listen in to understand how the Nighthawk Equity team supported Anthony and learn how to align with a lead sponsor to do YOUR first multifamily deal!
The ultimate apartment investing guide
If you're looking for a high-quality, comprehensive, multimedia online course that covers apartment building investing from A to Z with a
special focus on raising money, this is it. At the end of the course, you'll know all aspects of buying an apartment building, from raising
money to finding and negotiating deals, doing due diligence, closing, managing and ultimately selling the property.
The course is delivered in HD video, audio and an eBook so that you can learn from the comfort of your own home, at your own pace, and in
whatever format you prefer. You can access everything online or download it to your computer or phone.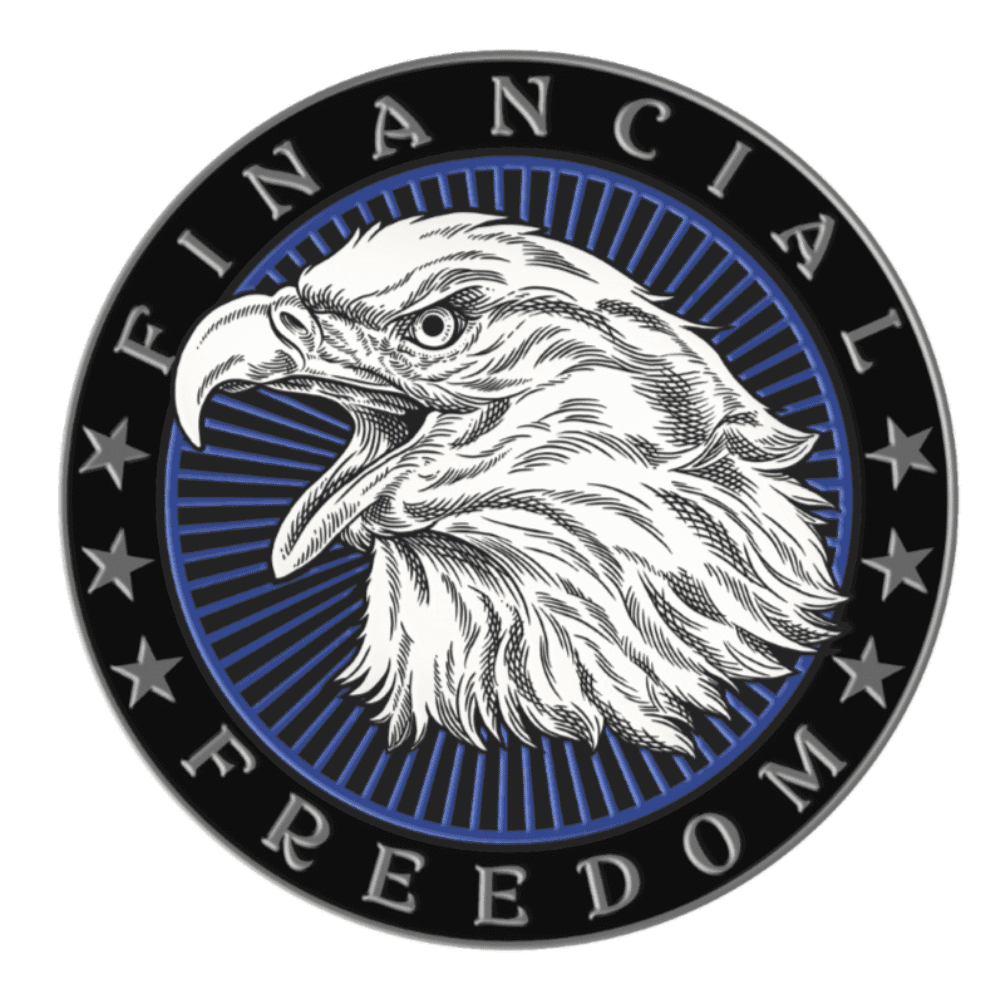 The "Freedom Hall of Fame" coin is awarded to someone who has achieved financial freedom with multifamily real estate – either as an active or passive investor. "Financial freedom" means that they've either quit their jobs or have covered their basic living expenses with income from apartments.
Financial freedom is a major milestone, but it's not the ultimate goal. It's only the beginning of the next chapter. The compass rose represents the "true north" that every person needs to find for themselves and follow with courage and integrity. It's the ultimate journey towards living a life of significance and leaving a legacy.
If you're coming to Deal Maker Live, I'd like to give you these coins in person on stage. If not, I will mail them to you.
In order to qualify for one of these awards, you have to acknowledge with a video testimonial that we have helped you achieve your goals in some meaningful way. This could be through the podcast or book or it could be through some of our programs.