"I was interested in apartment investing and thought I'd use being an agent as a stepping-stone to becoming an investor. After listening to Michael's podcast and doing the online Ultimate Guide training, I went to a Deal Maker Live event. It was at that event that the light bulb went off and I got clarity around the role I wanted to play in putting together deals. I closed my first 24-unit JV deal in January 2020 and am pivoting to becoming a full-time capital raiser."
– MELANIE MCDANIEL, NORFOLK, VA
MENTORING WITH MICHAEL BLANK
THE MOST EFFECTIVE PROGRAM ON THE PLANET TO HELP YOU DO YOUR FIRST APARTMENT BUILDING DEAL. BECAUSE ONCE YOU DO THAT FIRST DEAL, THE "LAW OF THE FIRST DEAL" TAKES OVER AND YOU'RE JUST 2-3 YEARS AWAY FROM FINANCIAL FREEDOM. FIND OUT MORE ABOUT MENTORING, JUST LIKE MELANIE!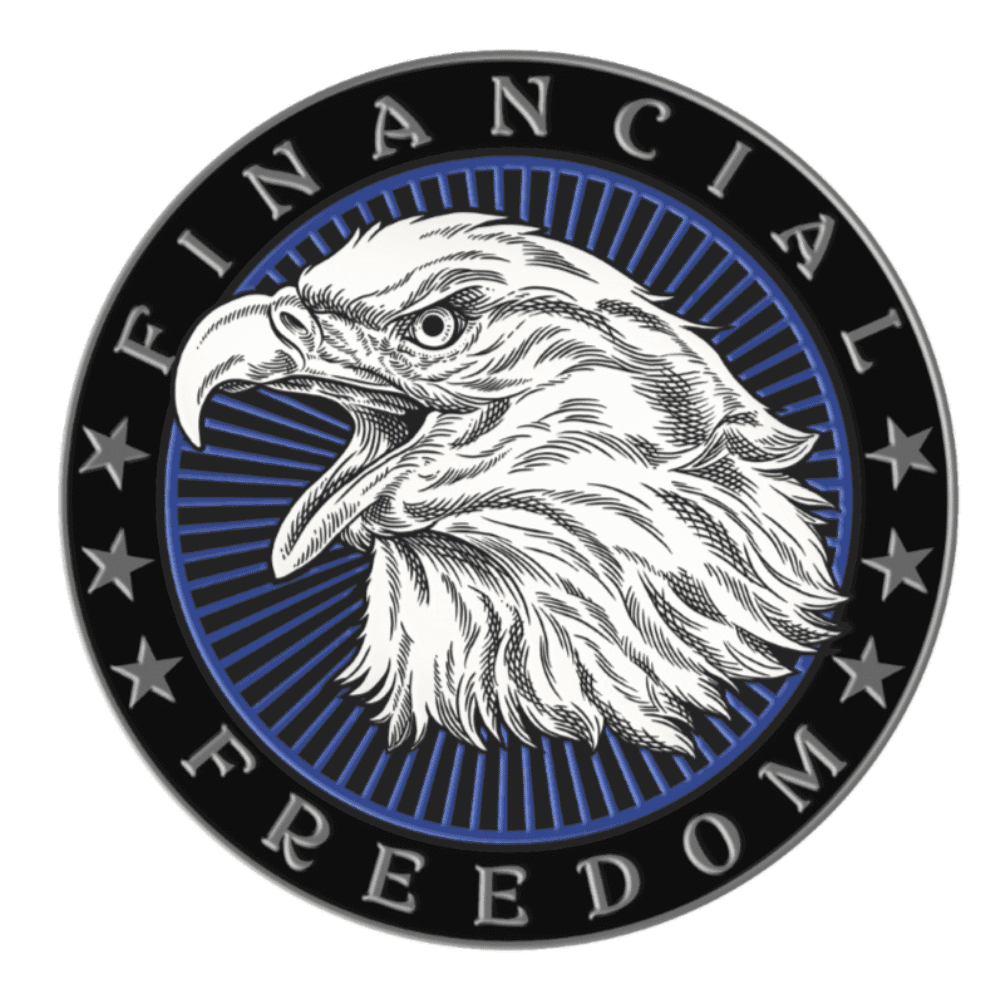 The "Freedom Hall of Fame" coin is awarded to someone who has achieved financial freedom with multifamily real estate – either as an active or passive investor. "Financial freedom" means that they've either quit their jobs or have covered their basic living expenses with income from apartments.
Financial freedom is a major milestone, but it's not the ultimate goal. It's only the beginning of the next chapter. The compass rose represents the "true north" that every person needs to find for themselves and follow with courage and integrity. It's the ultimate journey towards living a life of significance and leaving a legacy.
If you're coming to Deal Maker Live, I'd like to give you these coins in person on stage. If not, I will mail them to you.
IN ORDER TO QUALIFY FOR ONE OF THESE AWARDS, YOU HAVE TO ACKNOWLEDGE WITH A VIDEO TESTIMONIAL THAT WE HAVE HELPED YOU ACHIEVE YOUR GOALS IN SOME MEANINGFUL WAY. THIS COULD BE THROUGH THE PODCAST OR BOOK OR IT COULD BE THROUGH SOME OF OUR PROGRAMS.