HAVEN'T DONE YOUR FIRST DEAL? WHY NOT??
Haven't You Done Your First Deal Yet? WHY NOT?
What's holding you back? 
Is it knowledge?
Confidence?
Inability to take action?
Fear?
Lack of Support?
If you answered yes to any of these questions, you might want to consider …
Mentoring with Michael Blank
The most effective program on the planet to help you do your first apartment building deal. Because once you do that first deal, the "Law of the First Deal" takes over and you're just 2-3 years away from financial freedom.
As a mentoring disciple, you'll work directly with one of our highly experienced mentors who have successfully replaced their income with apartment buildings. Yes, they've already done what you want to do, which is to become financially free. In addition to providing their own experience, they've been trained in my unique 12-month training program designed to help you do your first deal so that you can become financially free in the next 3-5 years.
Just a word of warning though…
We don't accept everyone into the program. We're looking for action takers, who are willing to do the work. Someone who REALLY wants to change his or her life. If that's you, then watch the video below and if you think mentoring might be right for you, schedule a free strategy call with us.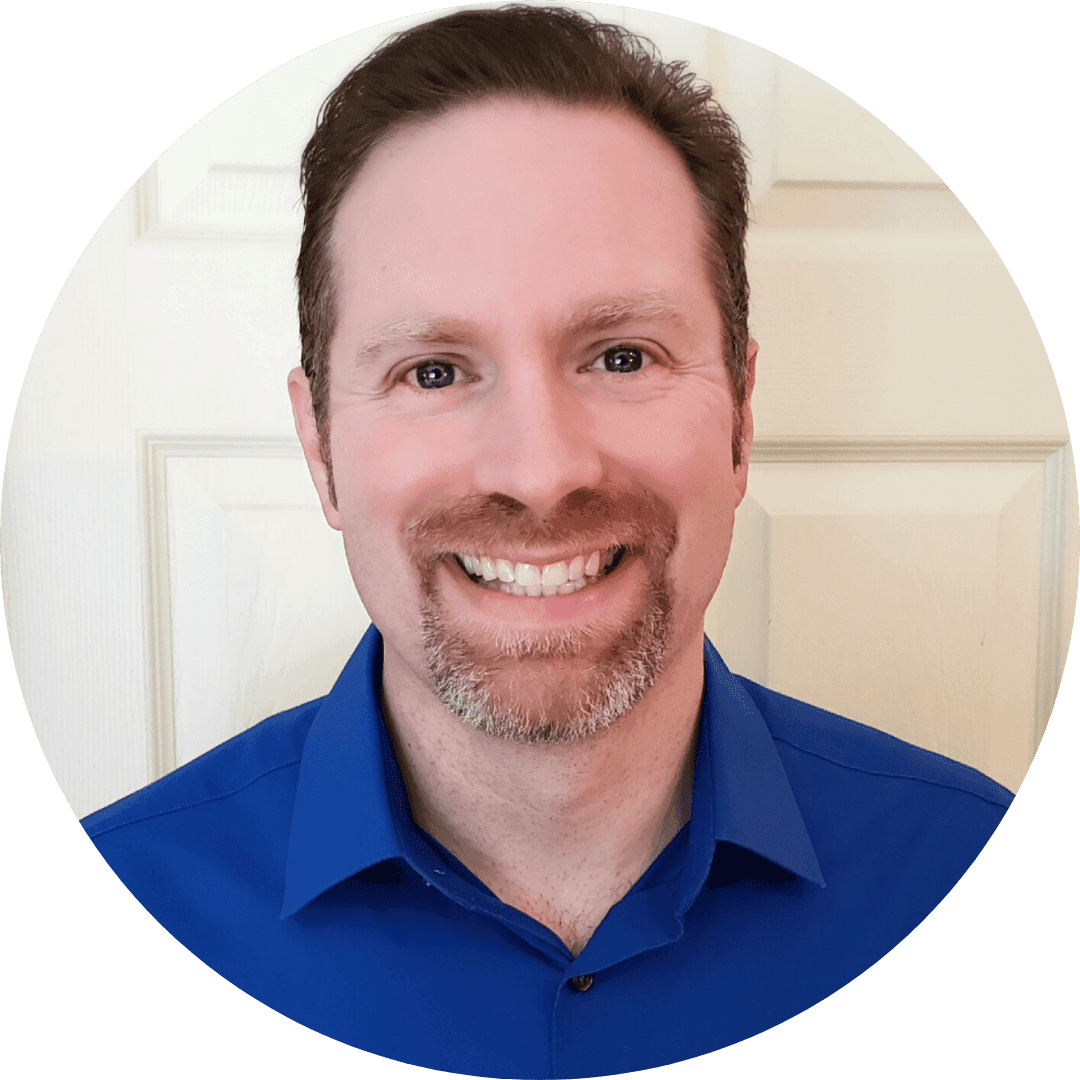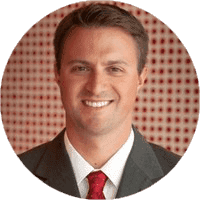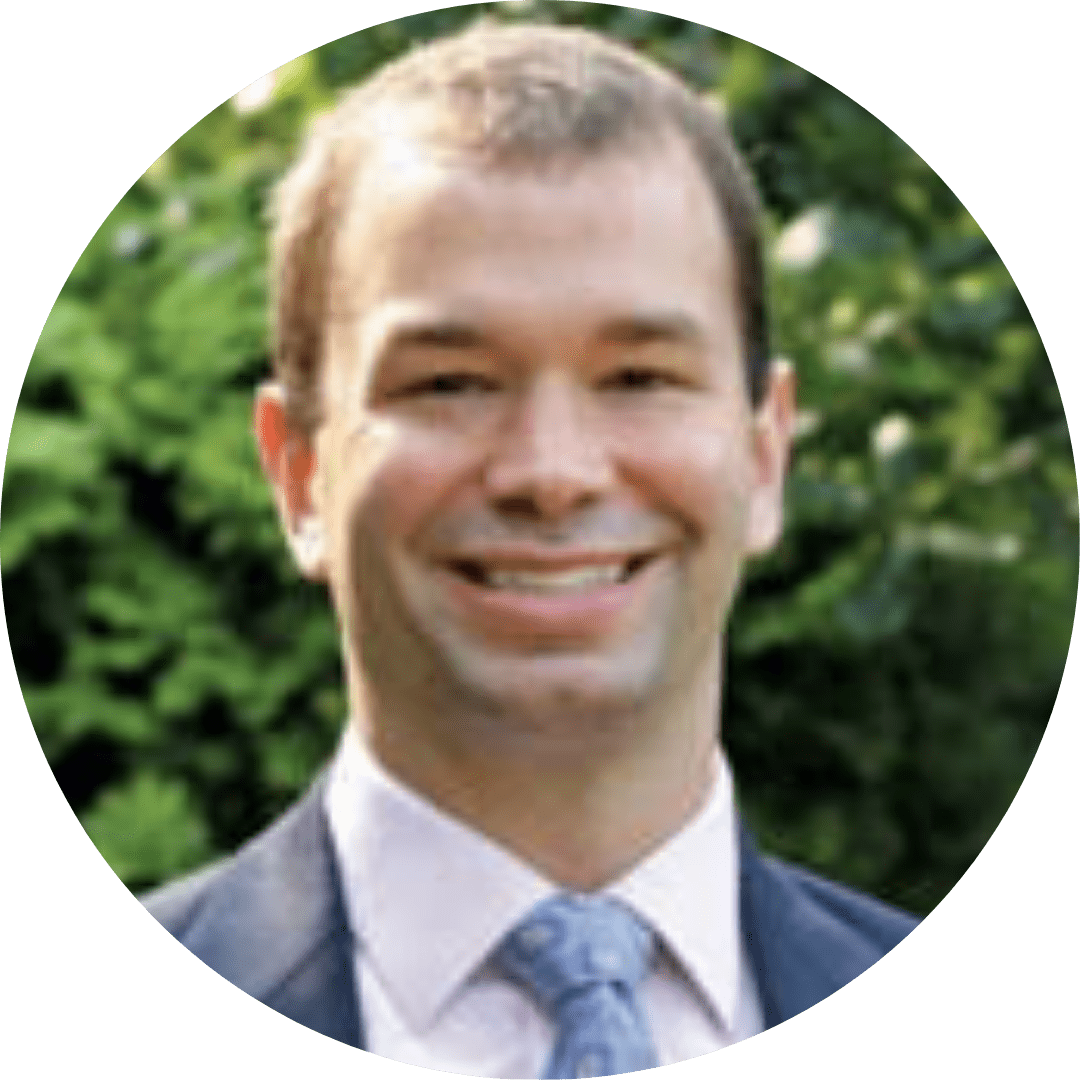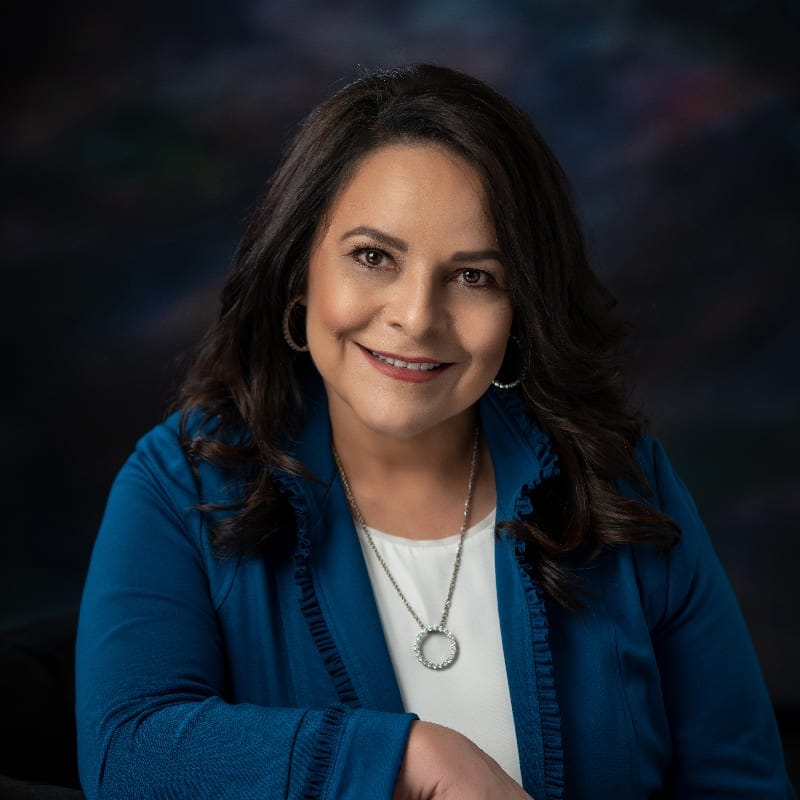 Arleen Garza
MENTOR
As a Principal and Co-founder of REEP Equity, Arleen oversees the operational aspects of their multifamily portfolio along with serving as a decision maker on acquisitions and company growth strategy. In overseeing the management company, REEP Management, her goal is to maximize investor returns by increasing revenue, while controlling expenses for the properties under their ownership umbrella.
Arleen received her Bachelor's in Business Administration in Finance from Texas Tech University. Prior to establishing the real estate business, Ms. Garza served in various senior level key roles in the financial services industry, achieving the title of Senior Vice President. In addition, she served as Vice President for Bank One (predecessor of Chase Bank) serving in key roles as Retail Banking Center Manager, International Private Banking Manager, and as a Credit Officer.
After leaving the corporate world, Ms. Garza established a consulting business through which she worked together with entrepreneurs in developing marketing strategies and human resource strategies to achieve accelerated growth.
Arleen launched her initial real estate investing business in 2012. She and her husband began with a small 24-unit property which they owned and managed. As a Principal in REEP Equity, they have sponsored a total of twelve multi-family acquisitions, taking four properties full cycle with total returns as high as 370%. Currently, her multifamily portfolio consists of 2,621 units as a deal sponsor and passive investor in San Antonio, Atlanta, Dallas, Jacksonville, and Houston. In 2017, she was instrumental in starting a management company which currently manages eight properties in San Antonio and has over seventy employees.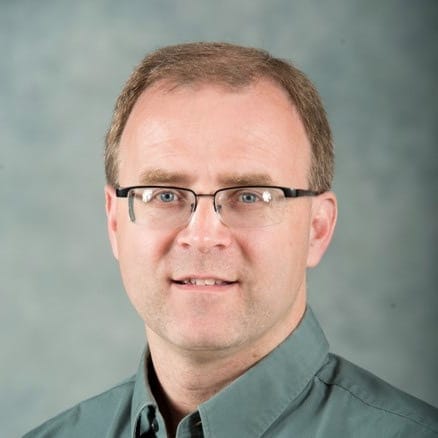 JEREMY LEMERE
MENTOR
Jeremy LeMere, a 25 year manufacturing engineer, purchased his first duplex in 2010. He began investing with the goal of retiring by the time he turned 55. In 2011 he completed his 3 year MBA journey. Leveraging the opportunity in the foreclosure market, he began rehabbing single family homes in 2013 to build a strong equity position in his portfolio. In the spring of 2017 he experienced a career disrupting event that pushed him to scale up more quickly. In 2018 he closed on a 28 unit apartment property. Three months later he closed on an 8 unit property that allowed him to become financially free from his engineering career, thus achieving his goal by the time he was 45.
Since 2018 Jeremy has continued to diversify his investments by expanding his personal rental portfolio, passively investing in out of state assets, providing hard money loans, and syndicating deals (including a recent 289 unit multi site self storage operation). Jeremy spends time helping others learn about real estate by participating in local REIA organizations and the apartment associations, actively encouraging others to get into real estate.
Listen to Jeremy on the Apartment Building Investing Podcast:

Episode239: Developing a Can-Be-Done Mindset for Multifamily – With Jeremy LeMere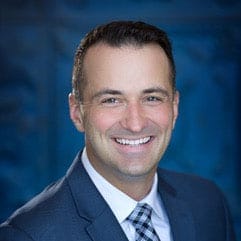 BARRY FLAVIN
MENTOR
Barry Flavin has been investing in real estate for over 8 years. He started by rehabbing and selling several of his personal residences, then using the proceeds to purchase 30 single family rentals. After realizing the many opportunities that real estate has to offer, he shifted his focus to multifamily. As of 2020, Barry now owns 387 units. Prior to pursuing real estate as his main focus, he had a successful career in software sales, followed by air traffic control. Barry's passion ultimately lies in real estate Investment relations. He enjoys sharing his knowledge and opportunities with current and future Investors, with a focus on stable and reliable returns while creating long-lasting relationships. Barry graduated from Western Michigan University in 2005.
Listen to Barry on the Apartment Building Investing Podcast:

Episode 238: Plug into a Multifamily Network & Fast-Track Your Success – With Barry Flavin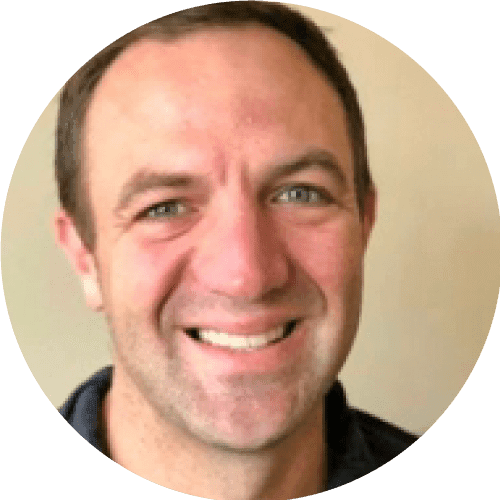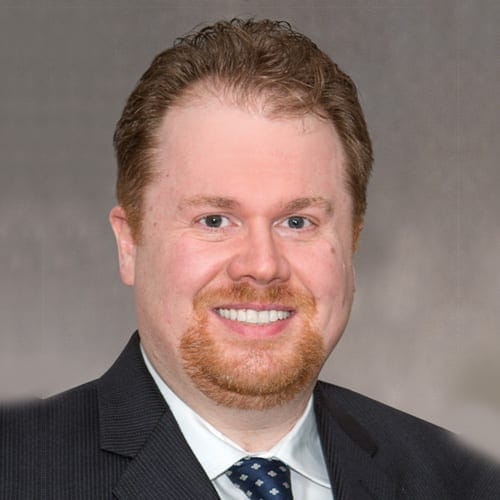 Philippe Schulligen
MENTOR
Philippe is co-owner and general partner of 1,450 commercial multifamily units, a $70M portfolio, and has contributed to raising $22M from investors. His experience ranges from acquisition and syndication, to asset management.
Philippe started his multifamily career thanks to Michael Blank's program; it took Philippe just 5 months after joining the program to close an 80-unit deal. Now he is sharing his experience with new multifamily entrepreneurs as a mentor.
Philippe is the founder of Five Five Five Ventures, a firm dedicated to assist professionals to navigate Real Estate alternative investments.
Prior to being full time in real estate, Philippe worked a corporate job in the business jets aircraft industry in various leadership roles for over 20 years. He holds a Master's Degree in Science – Mechanical Engineering. Philippe, his wife, and two daughters live in Atlanta, GA.
Listen to Philippe on the Apartment Building Investing Podcast:

Episode 265: Build Relationships, Build a Multifamily Business – with Philippe Schulligen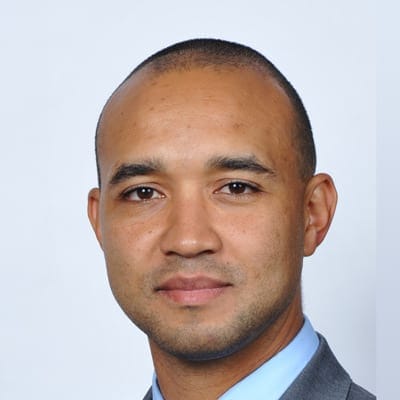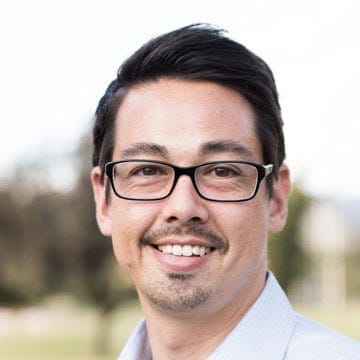 Kyle Mitchell
MENTOR
Kyle Mitchell is a real estate entrepreneur who has a focus on Multifamily Syndication, and currently has $17MM AUM. He is the Managing Partner and Co-Founder of APT Capital Group and the Asset Management Summit. Their mission is to positively impact the lives of their investors and the communities in which they invest through the highest level of transparency and fiduciary responsibility.
Kyle is also the co-host of the weekly real estate podcast, Passive Income through Multifamily Real Estate, where he speaks with various experts in the real estate industry to help educate and create clarity for passive investors.
With a background in operations, management and logistics, he has overseen multi-million dollar businesses, and has a passion in doing the same in the multifamily syndication space.
Listen to Kyle on the Apartment Building Investing Podcast:

Episode 172: Building an Investor Pipeline for Multifamily Syndications – With Kyle Mitchell
4 Months To First Deal – 69 Units – Now Owns 500+ Units
It took Patrick just 4 months after joining the program to close his first deal – 69 units – by partnering with Michael Blank's team. He paid himself a nice $19,038 acquisition fee check at closing. Since then, he has quit his job and closed another 500 units.
5 Months to Close First Deal – 80 Units

It took Philippe to close this 80 Unit deal just 5 months after joining the program by taking advantage of Michael's Deal Desk. He paid himself a nice $33,103 acquisition fee at closing, too. He's now weeks on closing on his 2nd deal – a monster 168 units.
4 Months to Close First Deal – 57 Units!

It took Tom only 4 months after joining the coaching program to close his first deal – 57 units – by partnering with Michael's team. He's on to much bigger deals now!
No One Better for Multifamily!

On Track To Do My First Deal This Year

Closed My First Deal – 9 Units – Best Coaching Out There!

9 Months to Close First Deal – 138 Units – Now 300+ Units

It took Bruce F. only 9 months after joining the program to close his first deal – a monster 138 units in the Dallas/Ft Worth area. Six months later, he closed 100 units, then another 80 units in 6 months. Within just 2 years, he had $15K per month in passive income – nice, right?. BTW, he recently sold that first deal for a $1M profit!
Don't Sign Up Now – Sign Up Yesterday!