Raising Private Money to Fund Your Commercial Real Estate Deals
Learn all about how to raise money from private individuals. Once you acquire this skill, the sky is the limit!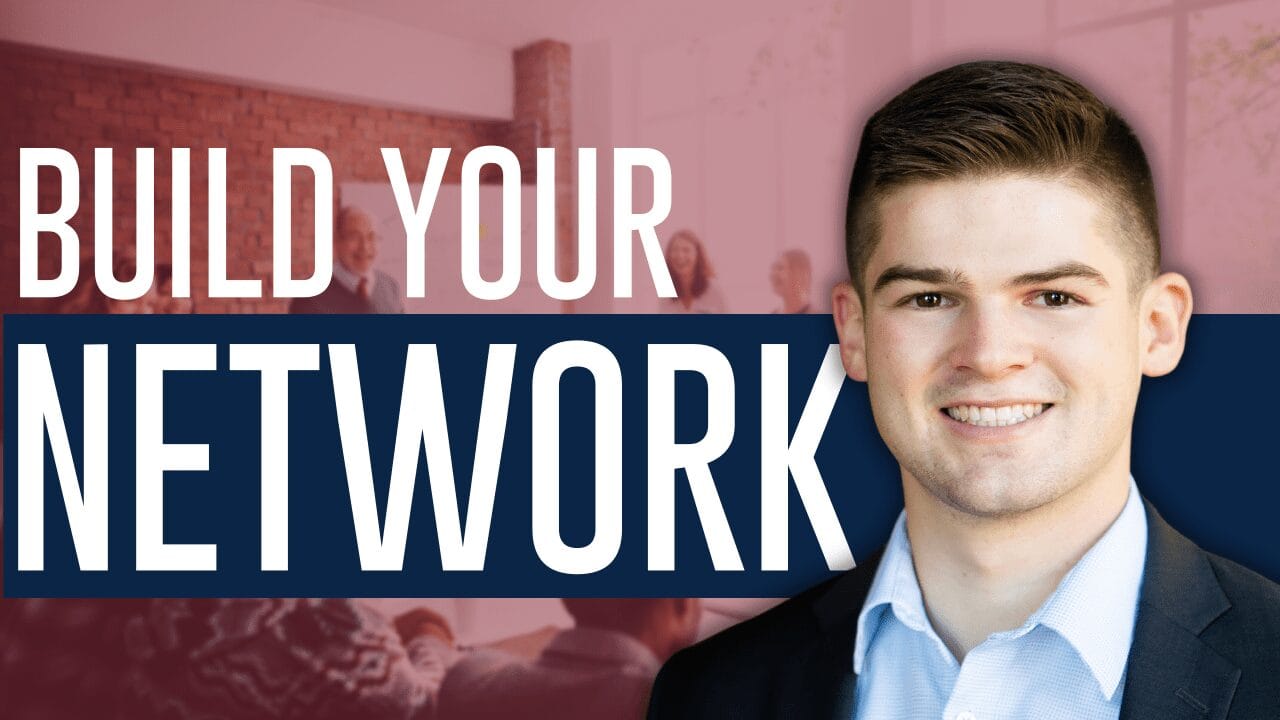 Cody Davis acquired a few million dollars worth of real estate before he was able to legally buy an alcoholic beverage. So we asked him to share some tips and strategies on how to build out your network, raise capital at a young age. Or even if you're not at a younger...
[et_pb_dfbm_blog _builder_version="4.2.2″][/et_pb_dfbm_blog][et_pb_dfbm_blog_light dfbm_fullwidth="off" article_distance="15″ custom_posttypes="post" include_post_categories="40″ include_post_tags="466″ show_content="excerpt" show_limit_words="on" disabled_on="off|off|off" _builder_version="4.2.2″ saved_tabs="all"][/et_pb_dfbm_blog_light]